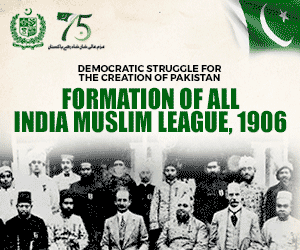 In a touching tribute to the Qawali legend- Amjad Sabri, the prominent songwriter/singer has produced a heartfelt song 'Be Sabab' featuring renowned Pakistani singers Ali Zafar, QB and Ali Sethi.
Be Sabab, written by Shuja Haider is a song that springs from extreme tragedy, in light of the tragic loss of Amjad Sabri which will be felt long after today. The song starts off with a very somber and haunting tone, which is fitting considering the subject matter. But the lyrics inject hope into the listener.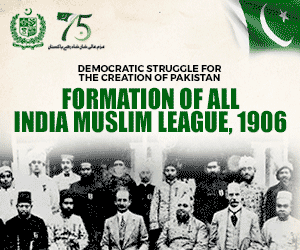 You can listen to the tune here.
QB's vocals which are unmatched, are at the same time sad, and hopeful, which bring forth a bag of mixed emotions in the listener. In conclusion, the lyrics which are simple and straightforward are at the same time extremely powerful in their message which is that the night is darkest just before the dawn, and that there is definitely light at the end of the tunnel.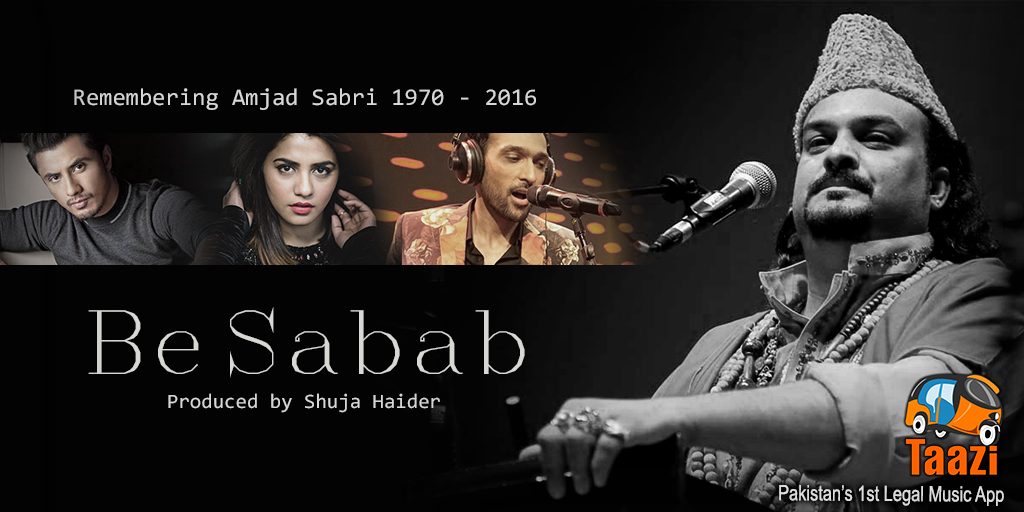 The song is exclusively available to stream and download on the Taazi Music platform. 
While expressing grief on Amjad's untimely death, Shuja Haider says, "Amjad Sabri was such a lively person and his sudden death left me shocked and saddened. It gives me an immense pleasure that I got a chance to raise my opinion through this beautiful track regarding the tragic loss of Amjad Sabri which will be felt long after today."
Like all rest of his tracks produced by Shuja Haider, this is surely the best of the best because it's lyrics perfectly describe the current situation of our country and the fact that it has been sung in the flawless voices of three biggest Pakistani Super Stars Ali Zafar, QB and Ali Sethi. They all together raised their voices against terrorism.
In death as in life, Amjad Sabri's legacy will live on forever in the hearts of Qawaali and Sufi music lovers everywhere. The legendary singer is no more with us but he will never be forgotten.
Stay tuned to Brandsynario for more updates!