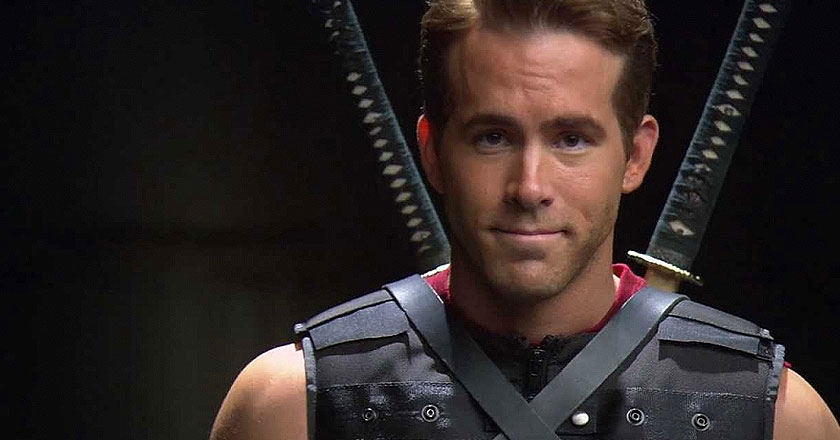 Ryan Reynolds debuts the very first photo of himself in the much anticipated 'Deadpool' costume in the funniest way possible.
The costume is as close to the original source comic book costume as it could be. That is something special as this reveals that the Deadpool movie will stay true to its original source and roots.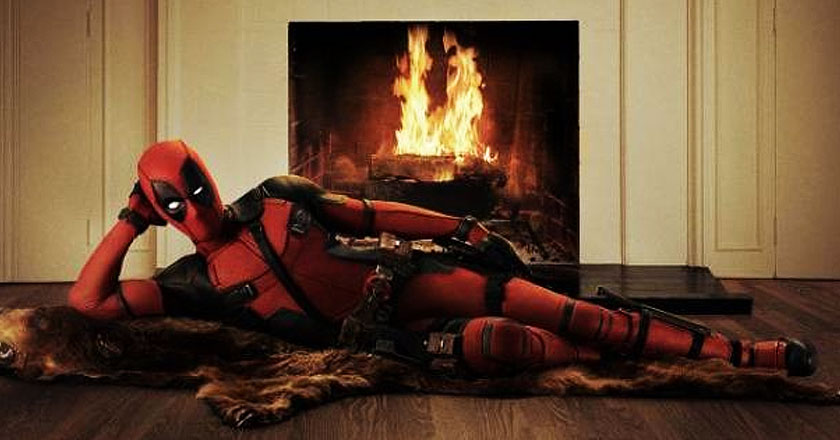 The portrayal and origin of Deadpool has been quite modified and lacked much of the characteristics related to him. But finally the famous and beloved 'Merc with a Mouth' is set to feature in his own movie which is scheduled to release on February 12th, 2016.
The tweet accompanied the words "With great power, comes great irresponsibility" which as us crazy comic book fans know is a jab at the famous 'Spider-man' quote.
Deadpool is an anti-hero in all its essence and portrays dark humor too.
Deadpool is called 'The Merc with a Mouth' for a reason. He is notorious for being a talkative and self-aware character i.e. he knows he is a comic book character.
Also joining the cast are Morena Baccarina (fame Firefly, Homeland and Gotham) as the love interest of Deadpool, T.J Miller (Silicon Valley) as sidekick Weasel, Brianna Hilderbrand as Negasonic Teenage Warhead and Gina Carano (Fast 6) as Angel Dust.