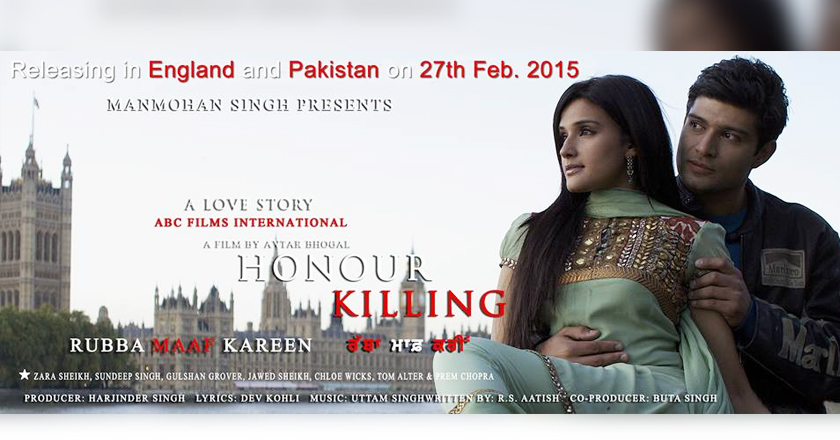 While the appalling issue of honor killing remains hushed and controversial in the subcontinent, Bollywood industry, famous for its dramatic romance tales and pulsating dance numbers, has launched a love tale dedicated to the victims of honor killing, "Rubba Maaf Kareen"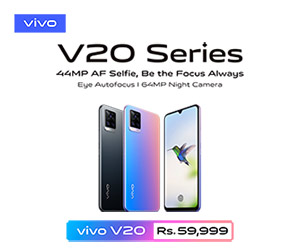 The upcoming movie is the directorial project of a contemporary filmmaker Avtar Bhogal,  based on the depraved act of murdering daughters for  going against family traditions and in the name of protecting family's honor.
Set in London, the movie's plot exposes the staunch mindset of the families in the west on the issue of marriages outside caste. Check out the trailer of the movie here:
With a multi-cultural cast across from Britain, India and Pakistan, the movie marks the debut our very own Lollywood actress Zara Sheikh who is playing the lead role of a young Pakistani Pathan girl in the film. Sharing screen space across her, is the Indian actor Sandeep Singh, starring as a young Punjabi boy who falls in love with Zara.
Other actors include the Pakistani legend Javed Sheikh,  Gulshan Grover, Prem Chopra, Tom Alter and a foreign face Chloe Wicks.
"Research has shown that victims often feel government authorities have done little to help. Through the film, I would like to forward a humble request to our society to wake up and realize that we need to be involved rather than be safe on the grounds of cultural sensibilities", remarks the director Avtar Bhogal about the film.
Bound to open debate and trigger aggressive reactions, the movie condemns the alarming rise of honor killing of young girls and their beaus for marrying men of their choice.
Already delayed for release due to its controversial nature, Rubba Maaf Kareen is all set to hit the cinemas on 27th Feb 2015.