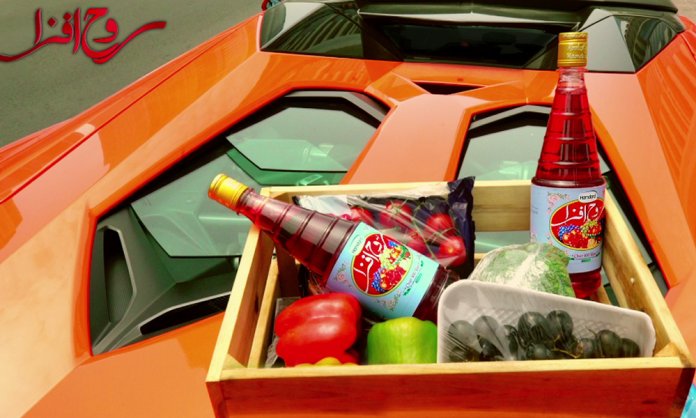 Ramadan comes and Pakistanis take their love affair with the refreshing rosy goodness of 'Rooh Afza' to a whole new level.
For decades, the chilled thirst-quenching drink has been the first sip of thousands, breaking their fast, becoming a staple without which the Iftar table seems incomplete. It satisfies one's thirst in scorching summers with its essential herbs and provides instant freshness.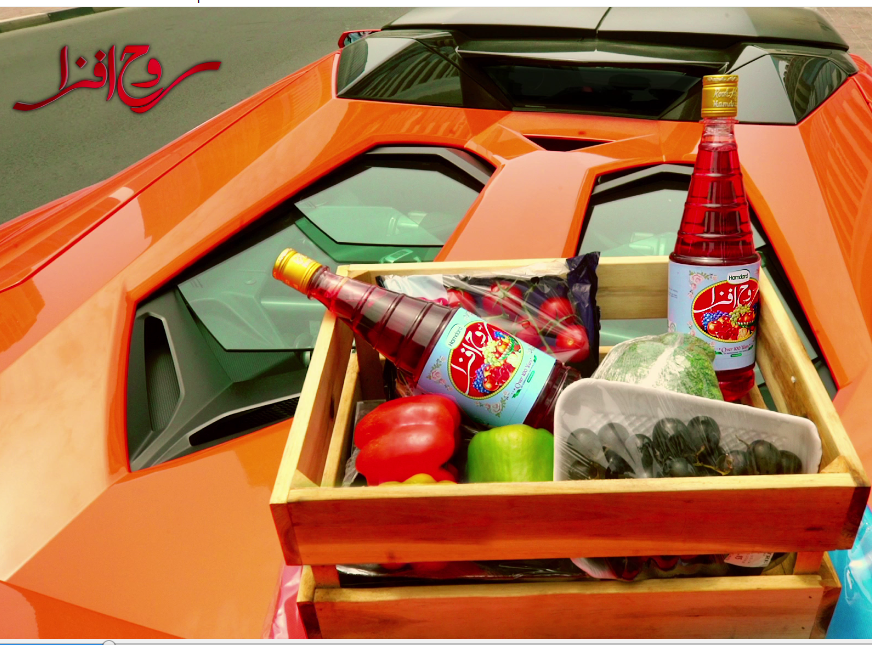 Refreshing the body and soul
The saccharine staple is found in every desi household and is craved by people of all ages. The legacy of 'Summer drink of the East' continues with Rooh Afza now crossing borders and conquering the West, making its mark globally.
And its latest Ramadan TVC shows us just that!
https://www.youtube.com/watch?v=QKVa9TQr9mE
Boasting its presence in as many as 33 countries, the brand has proved to be a proud ambassador of our homeland across the globe.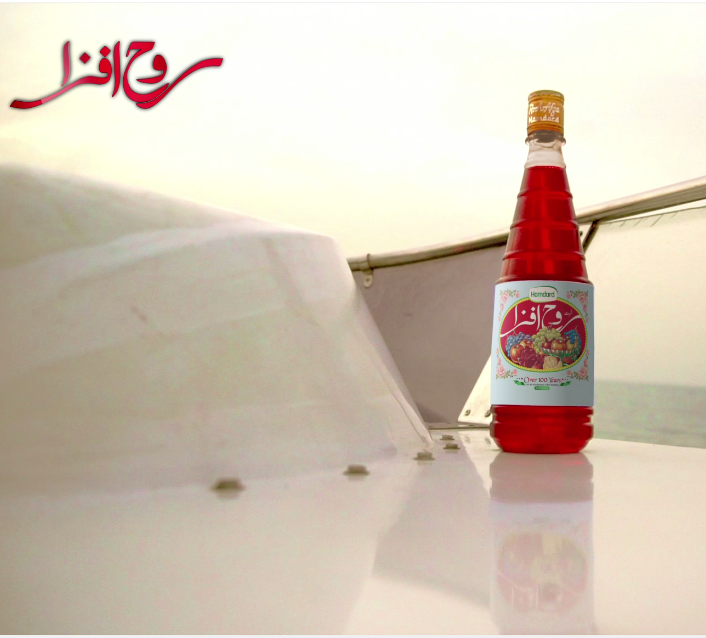 The quintessential rosy syrup has become a must-have beverage to be set on the table and 'Dastarkhawns' in Pakistan and beyond. The taste of Rooh Afza has also found a fan following in western countries with many completely hooked to the dark rose beverage.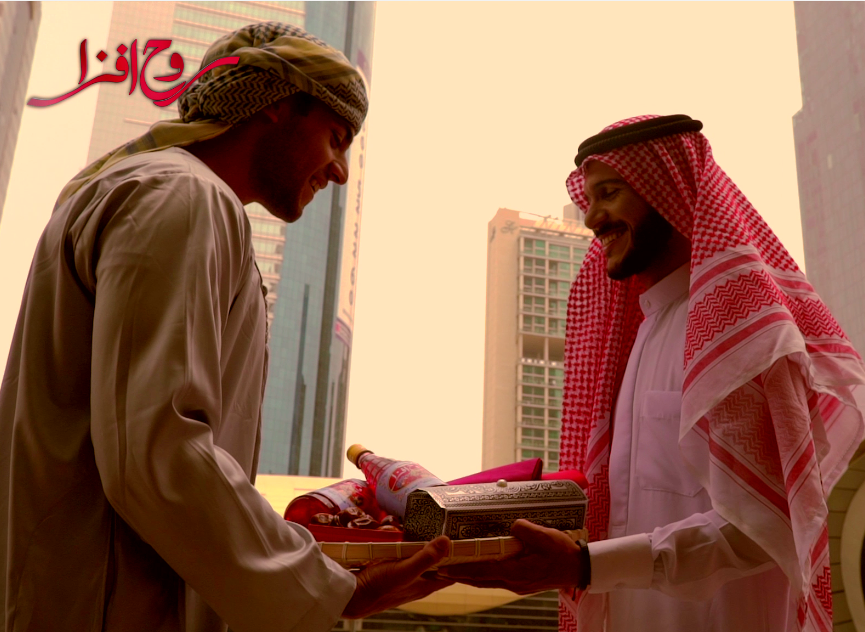 Conceptualised by Rg-blue Communications, directed and produced by RAM Films, the Ramadan TVC has been shot hot in Lahore, Dubai, and the USA.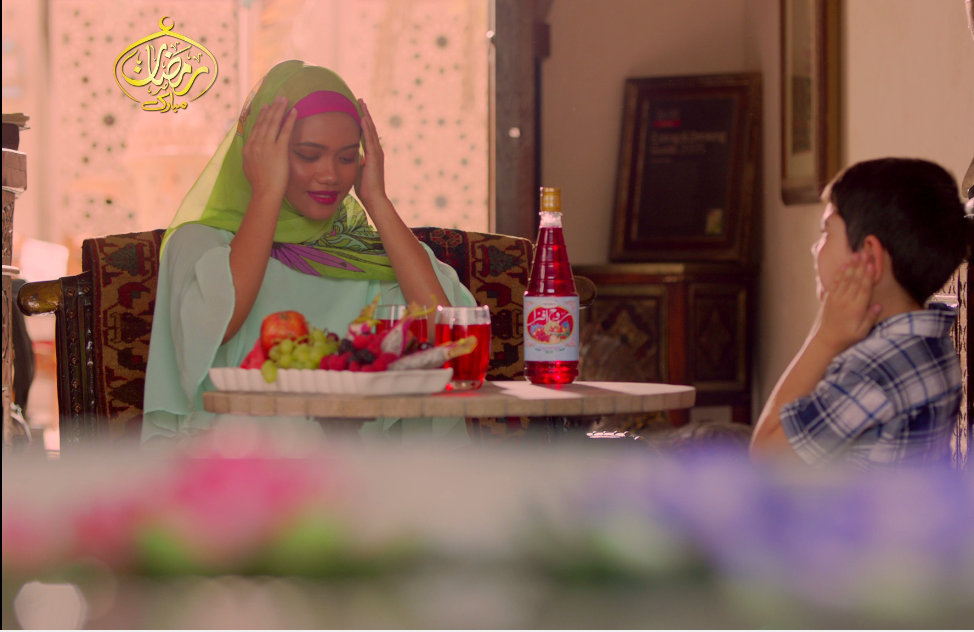 It has hit all the right notes by encouraging love and unity amongst Muslims and is being screened at Nueplex theatres too.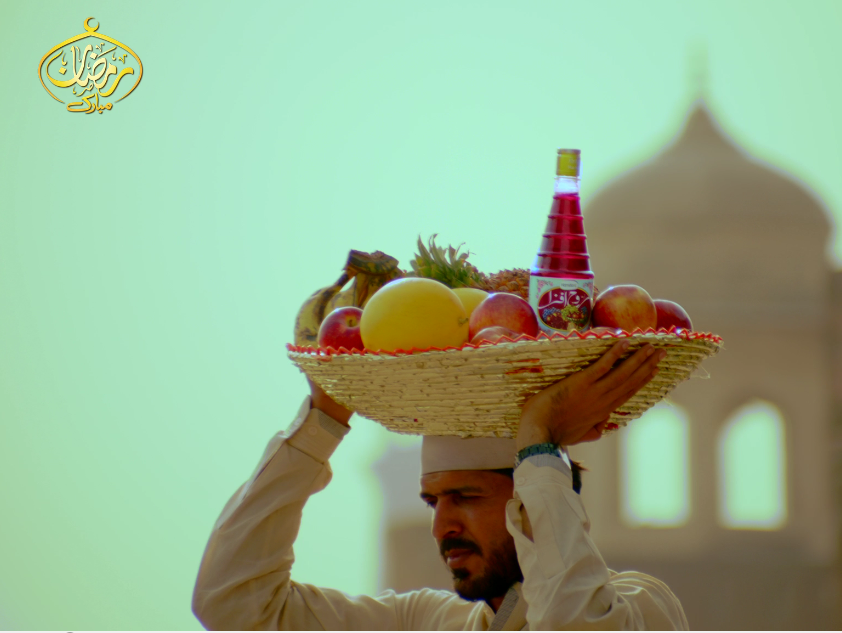 Sweetening the Summers of New York
While the homely drink is now a symbol of cultural tradition for us, it continues to be a celebration of 'Pakistan' and its essence far and wide.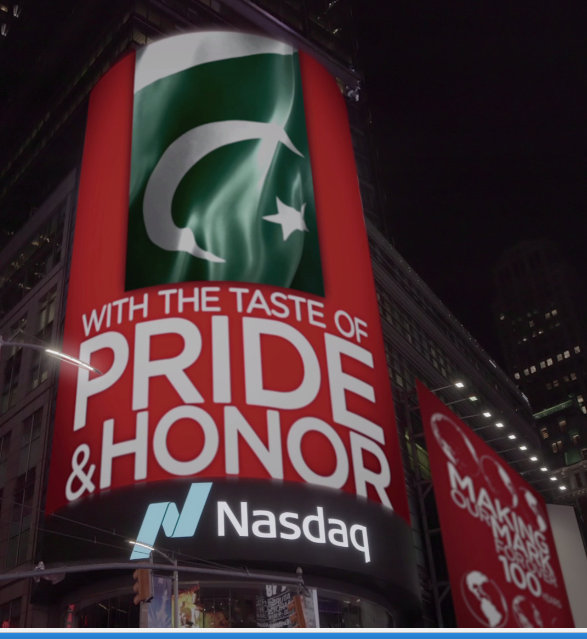 How can we forget the patriotic takeover of Rooh Afza at New York's Time Square at NASDAQ building, celebrating Pakistan Day like no brand has ever done before!
The look and taste of the red elixir won the hearts of Americans, making us proud of our local treasure.
Remarkably, Rooh Afza's appeal has endured, even in markets that have been awash with fizzy drinks for decades.
What do you think of Rooh Afza's Ramadan TVC? Let us know in the comments below: