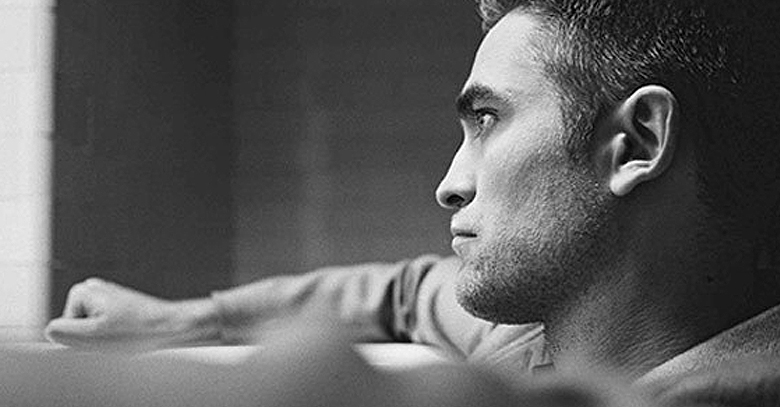 By Ufaq Ashfaque
Hollywood heart-throb Robert Pattinson comes back with a bang, with his sophisticated and sultry appearance in a recent campaign done by Dior Homme.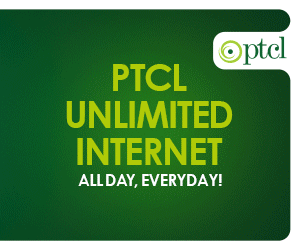 After his successful performance in Twilight, the Hollywood's most wanted vampire is back in action.
The advert shows Robert Pattinson and model Camilla Rowe, acting all whimsical and flirty while sporting Dior, be it their accessories or clothes.
As Hollywood and fashion icons pair together, fans will have something worth watching and brand will become viral over social media.
Rock band Led Zepplin's 'Whole Lotta Love' has been chosen as the background music of this commercial.
From Robert dressed fully in a bathtub to wearing designer shades on the rooftop; to crashing a party with French model Camille Rowe and Pattinson crashing a party in casual clothing to enjoying a BMW convertible joy ride with Rowe, the ad is a treat to watch for Pattinson fans.
While people watching the ad may call it as "hot" and "catchy", critics regard this as a deviation from Dior's brand image and consider it a 'pseudo-sexy silliness'.
However, even though quite a few are criticizing the ad, marketers knew that this TVC is all about channeling Pattinson's fans towards Dior.
Some may argue that Dior's target audience hardly matches with Pattinson's. What do you think?