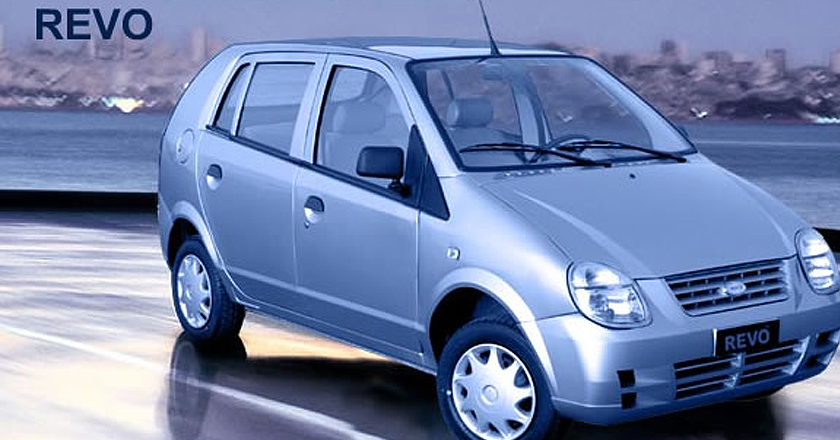 By Zulfiqar Ali Sajwani
The recent auto show in Lahore has stirred news about the growth of automobile sector in Pakistan. A clear evidence of this phenomenon is the revival of 'Revo', Pakistan's first locally manufactured car.
Positioned in parallels with Tata Nano, the creator of this car is Feroz Khan, a leading automobile personality fromAdam motors. Khan launched the car in 2005, but due to a lack of working capital, his company sold just 600 unitsbefore it shut down its operations.
Khan attributes his company's broke down to the government of the time, where Shaukat Aziz, the Prime Minister of the country at that time, failed to fulfill his promise of buying the car for governmental purposes. Khan believes that the government had the potential to buy around 100,00 Revos in order to sustain the productivity of the company.
Nevertheless, Khan believes that the car can be launched within 15 months after understanding the current needs of the industry. According to his analysis, due to depreciation of rupee, the price of Revo would be Rs 600,000against its previous price of Rs. 269,000, a price that would certainly satisfy our pockets.
"This is a better time to produce a local car as prices have gone up way too high owing to the expensive imported parts," said Khan while exhibiting the launch's feasibility.
With a small sized car like Mehran priced at Rs. 686,000, Revo would turn out to be a blessing for the middle class income consumers, who have been aspiring to get a four wheeler from quite some time now.