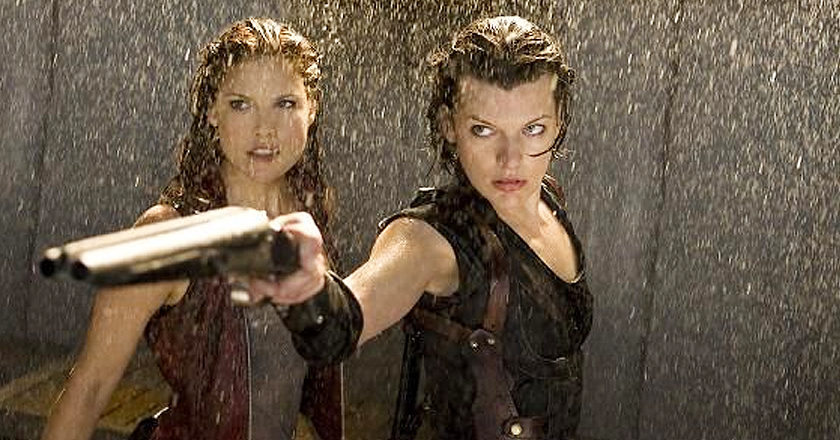 Great News for Resident Evil fans!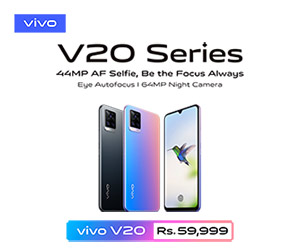 The sixth and last installment of the series will begin filming in August 2015, according to the Movie Series' main star, Mila Jovovich.
Married to the movie franchise's Godfather, Paul W. S. Anderson, Jovovich stated in her Facebook post, "I have to be ready to start filming 'Resident Evil- The Final Chapter' in August of this year and I will also be nursing an infant simultaneously."
With Resident Evil- The Final Chapter, the series fans will witness Alice, Jill, Claire, Leon, Chris, Claire and other characters in a struggle to enter The Hive, where the entire human race has to be saved from The Red Queen.
The film, which is being scripted around 3D technology according to Anderson, is set to release in September 2016. The action/horror flick will be shot in Cape Town, South Africa and a number of other locations.
Resident Evil: Retribution which was the fifth installment in the Movie Franchise, released in 2012, despite being a Box-office success, did not receive rave reviews from critics.
Mila Jovovich's protagonist and femme fatale character Alice, has been a chief source of the franchise's mass appeal, and coupled with stellar performances from Michelle Rodiriguez as Rain Ocampo and Li Bingbing as Ada Wong, the movie is bound to be a super hit at the Big Screens.
Famous for its Zombie-ridden Umbrella City and thrilling action sequences, the Resident Evil Series is the most popular and successful video game-turned-movie franchise ever.