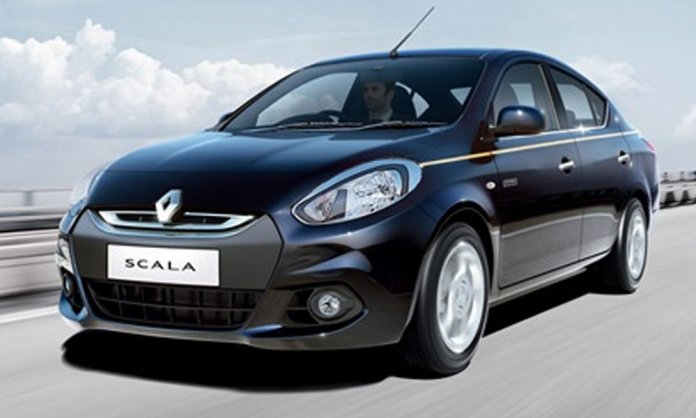 The world of automotive is as tough as any competition gets! Rivals are neck-to-neck while trying to satisfy their customers.
While Toyota is taking on Honda, and Toyota is taking on Volkswagen, Renault-Nissan took the edge and is now the world's largest automotive manufacturer.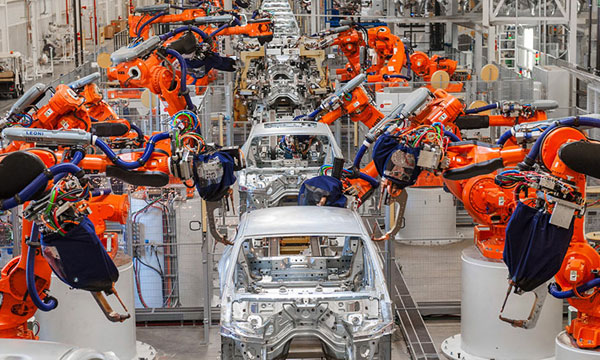 The company, within 6 months (January-June 2017), sold nearly 5.3 million vehicles sold, while Volkswagen followed at 5.15 million vehicles, and Toyota came in 3rd with around 5.13 million units sold.
This comes to many as a shock as Volkswagen has many popular names under its umbrella, including Bugatti, Porsche, Ducati, Lamborghini, Skoda, Audi, Seat, MAN, Scania, and even Bentley.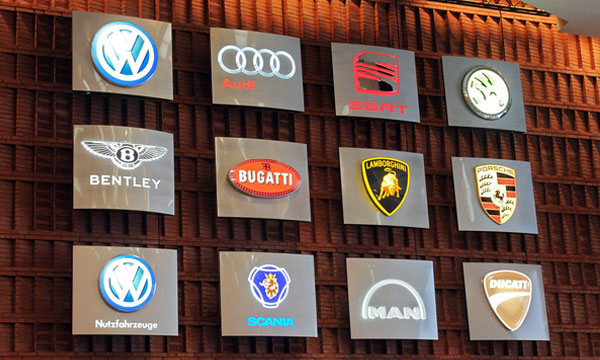 According to a source, recently surfaced reports point towards the takeover of Mitsubishi by Renault-Nissan group. Not long ago Mitsubishi came clean about falsifying the fuel efficiency numbers for a number of models, this led to the company discontinuing eight models in their production line, losing over $2 billion.
This gave Renault-Nissan Group the perfect opportunity to come in and buy out the majority of their stock for a dirt cheap price. The acquisition of Mitsubishi single handily added over half a million to their sales number and allowed them to become the worlds largest automaker, the source added.
What are your thoughts, are you shocked as well?
Stay tuned to Brandsynario for more news and updates.