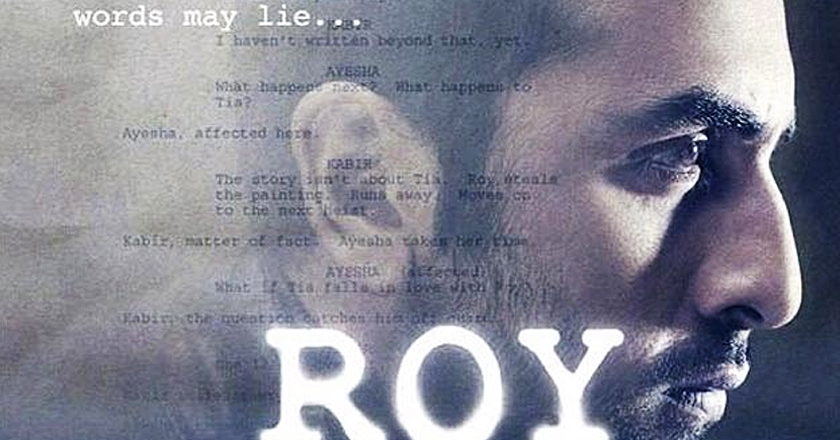 After giving stellar performances in Rockstar and Barfi, Rabir Kapoor is back with his latest thriller titled, Roy. The movie has created enough buzz to gather 1.3 mn views in just 24 hours on its official YouTube channel.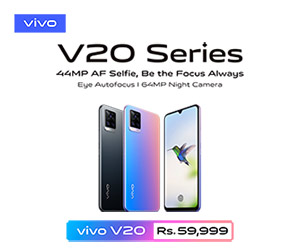 ROY is a thriller Bollywood film starring Ranbir Kapoor, Arjun Rampal and Jacqueline Fernandez who is quite possibly performing the first-ever double role in her filming career.
The trailer unveils a compelling and intense plot which takes several U-turns within the span of three minutes.
Take a look at the trailer here:
Ranbir Kapoor plays the Protagonist, who is a thief named Roy, whilst Arjun Rampal is a director whose latest romance turns up in the guise of Jacqueline Fernandez.
All set to hit the theaters  on February 13th 2015,the movie is a treat for Ranbir fans who didn't get to see the actor in any lead role.
The movie is shot across various scenic locations in Malaysia and also boasts a well-structured supporting cast which includes Anupam Kher, and Rajit Kapur.