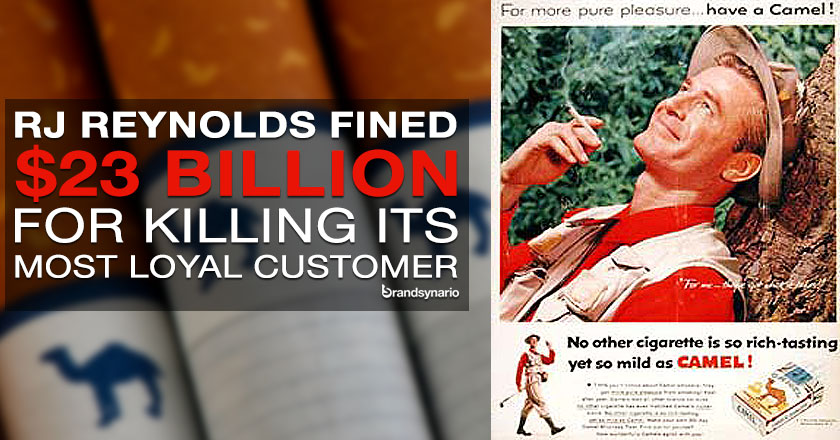 Cynthia Robinson from Florida Panhandle city of Pensacola sued America's second largest cigarette maker, RJ Reynolds on behalf of her late husband, Michael Johnson Sr. who died from lung cancer in 1996.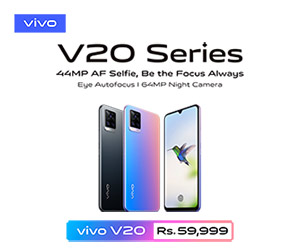 Based in Winston-Salem, N.C, RJ Reynolds is the second largest tobacco company in the United States of America. It manufactures Camel, Century, Doral, Magna, Monarch, More, Now, Salem, Sterling, Vantage, and Winston.
The case is one of thousands filed in Florida after the state Supreme Court in 2006 dealt with a $145 billion class action verdict. That ruling also said smokers and their families need only prove addiction and that smoking caused their illnesses or deaths.
R.J. Reynolds Tobacco Co. executive J. Jeffery Raborn has called the damages awarded by a Pensacola jury "grossly excessive and impermissible under state and constitutional law."
Last year, Florida's highest court rekindled that decision, which made it easier for unwell smokers to file lawsuits against tobacco companies without having to prove to the court again that Big Tobacco was aware of selling dangerous products and hid the effects of smoking.
Mrs. Robinson was awarded an additional compensatory amount along with $16.8 million that was awarded last week, after a four-week trial.
"The jury wanted to send a statement that tobacco cannot continue to lie to the American people and the American government about the addictiveness of and the deadly chemicals in their cigarettes," said Christopher Chestnut, one of the attorneys representing Cynthia Robinson.
However, A Reynold's executive had vowed that the company would fight the verdict.
"This verdict goes far beyond the realm of reasonableness and fairness, and is completely inconsistent with the evidence presented," said Raborn, "We plan to file post-trial motions with the trial court promptly, and are confident that the court will follow the law and not allow this runaway verdict to stand."
Being hit by such claims is not alien to tobacco companies. In August, a Fort Lauderdale jury awarded $37.5 million, including $22.5 million in punitive damages against Reynolds, to the family of a smoker who died at age 38 of lung cancer in 1995.
Reynolds' Attorneys expressed their disapproval and said they would appeal. It was argued that the woman knew the dangers of smoking because cigarette boxes had warning labels when she started. The attorney for the woman's family on the other hand, said teenagers like her were targeted by tobacco companies.