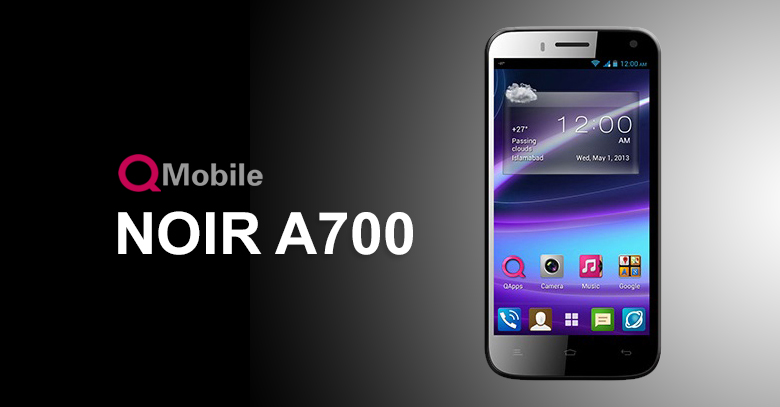 By Zulfiqar Ali Sajwani
QMobile, the growing Pakistani Smartphone manufacturer, is all set to reveal Noir A700, the latest entry in its Noir series.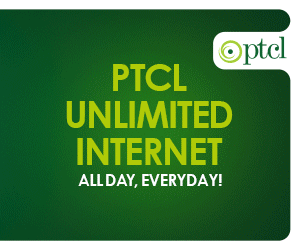 This device follows the release of Noir A30 and Noir A34, two of the other impeccable Smartphones of the Noir series.
However, Noir A700  does not come with the 'low range' price tag like Noir A30 and Noir A34 which are priced at 7,800 PKR and PKR 7,500 respectively.
Noir A700 is priced at 21500 PKR. The reason for this 'out of the trend' price  is the breathtaking features that the phone offers.
Noir A700 comes with a 5.3 inch display, a 1.26GHz quad-core processor, an 8 megapixel camera, followed by a 1.3 megapixel front camera. It also offers a quad core 1.2 GHz processor and 1 GB storage RAM.
The overall look of the phone is very classy, with a smooth finish and sleek structure.
The pricing of Noir A700 makes it stand in the league of international flagship brands like Nokia Lumia 620 and  Samsung Galaxy S Duos. However, like all the other Q mobile Noir series phones, the phone offers more for less.
The launch of Noir A700 clearly reflects QMobile's vision to give all the international brands a tough time in the Pakistani market. Let's see how the customers respond to the new member of the Noir family as a 'premium' phone on the block.