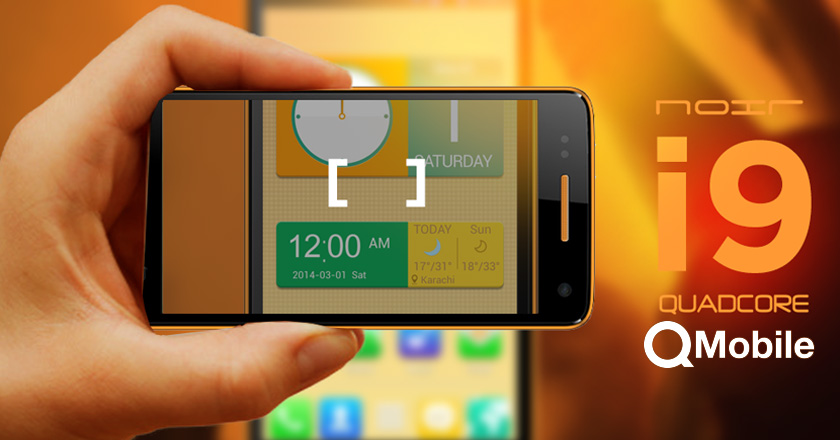 With 3G fever running high in Pakistan, mobile phone manufacturers are now lining up with 3G enabled smartphone deals.
After Samsung, QMobile has now entered the arena with its affordable 3G deals. Launching multiple new handsets with 3G ability at reasonable prices, QMobile is once again trying to take the market with its "being affordable" factor.
These various new 3G additions to QMobile family are not just simple solutions for the currently high 3G demand but they also offer a decent value for the amount of money being charged.
With new additions to family, QMobile now holds i9 (Rs. 16,500), A75 (Rs. 10,800), A20 (Rs. 15,800), Noir A500 (Rs. 14,990), Noir Quatro Z4 Mini (Rs. 24,999), i5 in multiple colors (Rs. 14,500), A51 (Rs. 13,500), A900 (Rs. 18,800), A550 (Rs. 16,000) and many more 3G enabled sets for its users in Pakistan.
Not just limiting itself to Phones, the no.1 mobile phone brand of Pakistan has also launched X50, a 3G enabled tablet worth Rs. 24,500.
The battery life of 3G enabled phones is of particular importance, as 3G usage consumes battery much faster as compared to a cell phone's regular use. Thus, paying heed to the battery size when buying a 3G enabled phone can be beneficial for long term use.  08