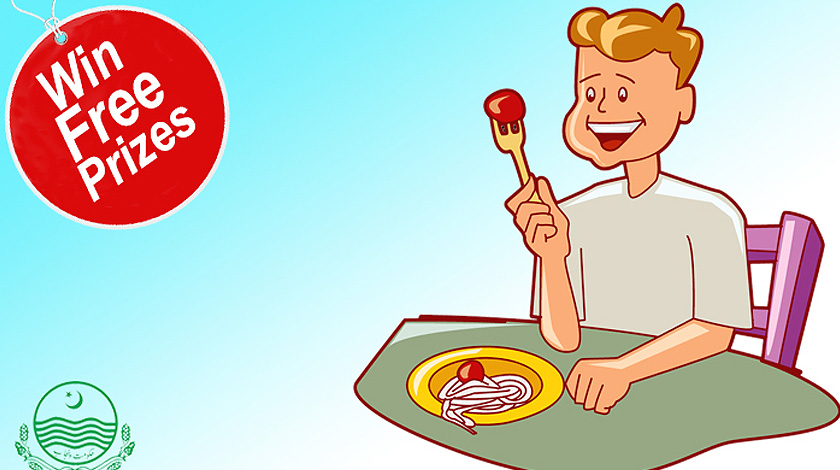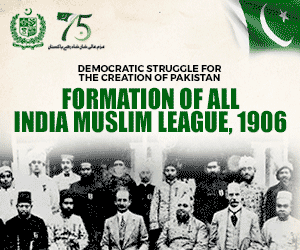 The Government of Punjab has, yet again, come up with a scheme for the foodies of this nation. The people of Punjab, who are famous for their love of food, have all the more reasons to eat out as they will become eligible to receive thousands of prizes by lucky draw just by dining-in in any restaurant in Punjab for a total of Rs. 1000 (exclusive of all taxes).
More precisely, any customer who will devour or avail taxable services of any restaurant (other than a restaurant located in a club, corporate sector hotel or corporate sector chain of restaurants) worth more than one thousand rupees (excluding tax) at a time will be eligible to be a part of this inami scheme by Punjab Government.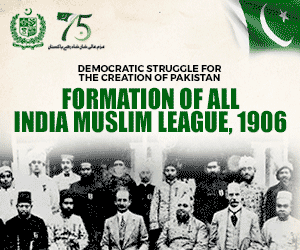 How To Participate:
To become eligible for this competition, the citizens of the province of Punjab must post or email the following documents to Punjab Revenue Authority:
Original Tax Invoice
A photocopy of CNIC
Personal contact number for participation in the Inami scheme
How To Win:
After receiving the above-mentioned documents, the Government of Punjab will conduct a computerized draw and will distribute a number of cash and other prizes like cars, motorcycles etc.
However, who will win and what will be the prize shall be in direct discretion and under the explicit scrutiny of the Punjab Revenue Authority.
Whether this scheme would work or not, only time will tell. We hope that the Government of other provinces also introduce such schemes in order to induce positivity and zeal amongst the citizens of the nation.