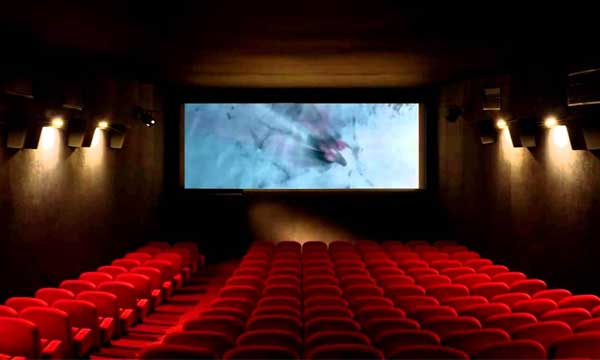 49 views
Seems like cinema houses in Punjab will soon be raising their ticket prices as the province's government has decided to implement 'Entertainment Tax' on all cinemas.  While theaters all over the nation are already suffering a hefty loss from Bollywood ban in the industry, the tax imposition is no less than a big blow on Punjab's cinema houses.
A notice was issued by the Punjab Excise and Taxation department, warning all cinemas about the entertainment duty.
"Entertainment industry is informed and being bounded to remain prepared for the routine payment of entertainment duty upon admission tickets. In accordance, you (entertainment industry) are required to keep the concerned record ready … as the staff of this office is going to regularly check your Entertainment House (Cinema) under the Entertainment Duty Act 1958 from January 1, 2017"
Consequently, ticket prices are likely to rise from PKR 500 to PKR 825 in Punjab.
It is to be noted that entertainment tax had been waived off in 2006 to promote investment in the cinema industry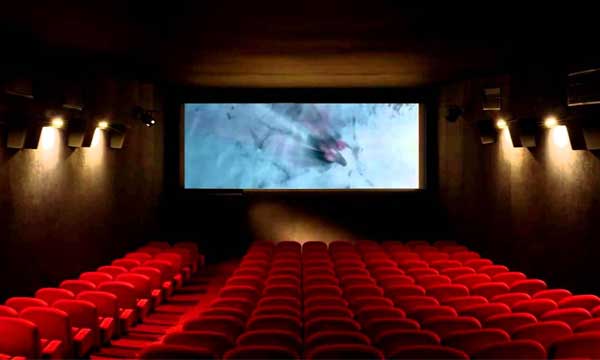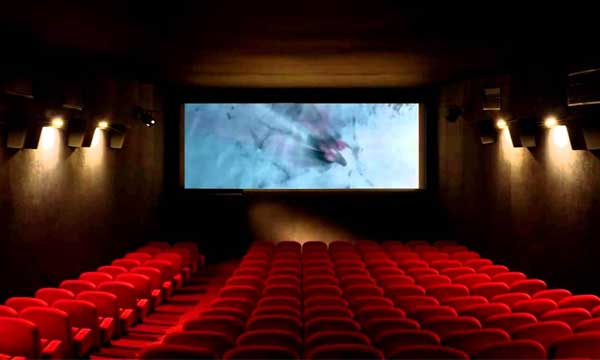 Cinema owners are highly concerned by the re-imposition of the duty.
If Popular Demand is not Shown in Pakistani Cinemas, Then Cinema Itself Will Die: Nadeem Mandviwalla
"This could be the final nail in the coffin as exhibitors have been struggling to survive recently, especially amid the absence of Indian content," Super Cinema General Manager Khorem Gultasab told The Express Tribune.
"Billions of rupees have been invested in this industry, but all ongoing and fresh investments would be stalled now," said Chairman of the Pakistan Film Exhibitors Association Zohair Lashari.
The implementation of the entertainment tax is bound to impact the entertainment industry even more in the nation.
Stay tuned to Brandsynario for more updates!