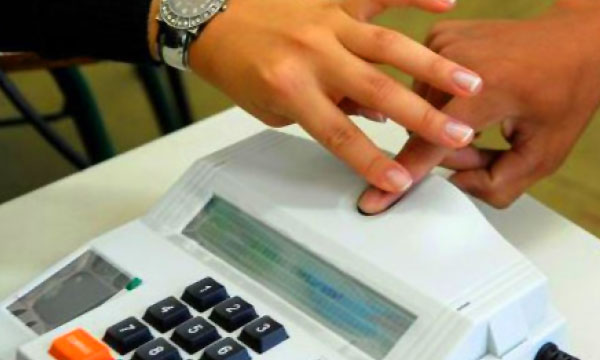 126 views
After the very lengthy Biometric Verification System was launched for Pakistan's Data SIMs which were individually registered for all users by the Pakistan Telecommunication Authority. Now, PTA has launched the Biometric Verification System for WLL (Wireless Local Loop) connections being used in the country.
The Biometric Verification Systems for the issuance of WLL Connections at Customer Service Centers went into effect from December 1st, 2015.
Related: PTCL Evo Nitro Charji Devices Biometric Verification Requirement Announced
This is the second phase of verifications taking place from December at present and they are for users' registrations. The first phase of the project required WLL Operators to set up the Biometric Verification System at their Customer Service Centers. This deadline has been met by 30th November by WLL Operators including the likes of Vfone, EVO, Wingle, wireless dongles, etc.
The current second phase will be completed at Franchises, customer service centers and retail outlets of the WLL Operators in Pakistan.
The re-verification phases will be the third phase for all existing WLL Connections which is scheduled to be completed by February 29, 2016.
This is another step by PTA ensuring the authenticity and credibility of all operating cellular and now telephonic connections in the country, to create a safer Pakistan.