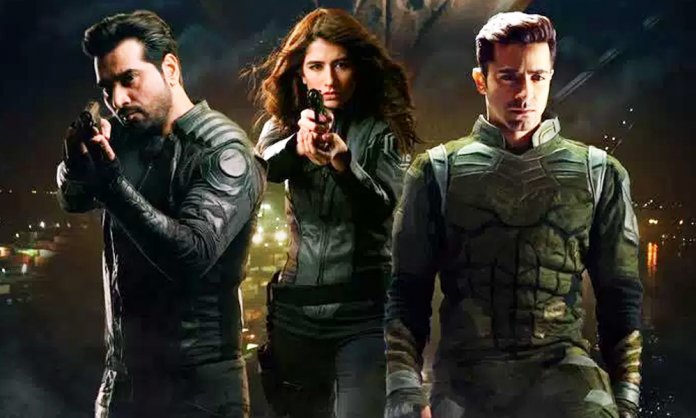 The most anticipated Pakistani movie of this year, Project Ghazi promises to enthrall audiences with its visuals, actions, visual effects and overall Hollywood style aesthetics.
Trailer
The trailer of the flick, released yesterday, has created an uproar on social media. Pakistan's first ever superhero movie has surely wowed the movie-buffs in just one go. We bet you will be stunned to see the ah-may-zing visuals and mind-blowing makeover of the cast!
Watch Project Ghazi's Trailer here!
So the movie will be revolving around Zain who is a part of Project Ghazi!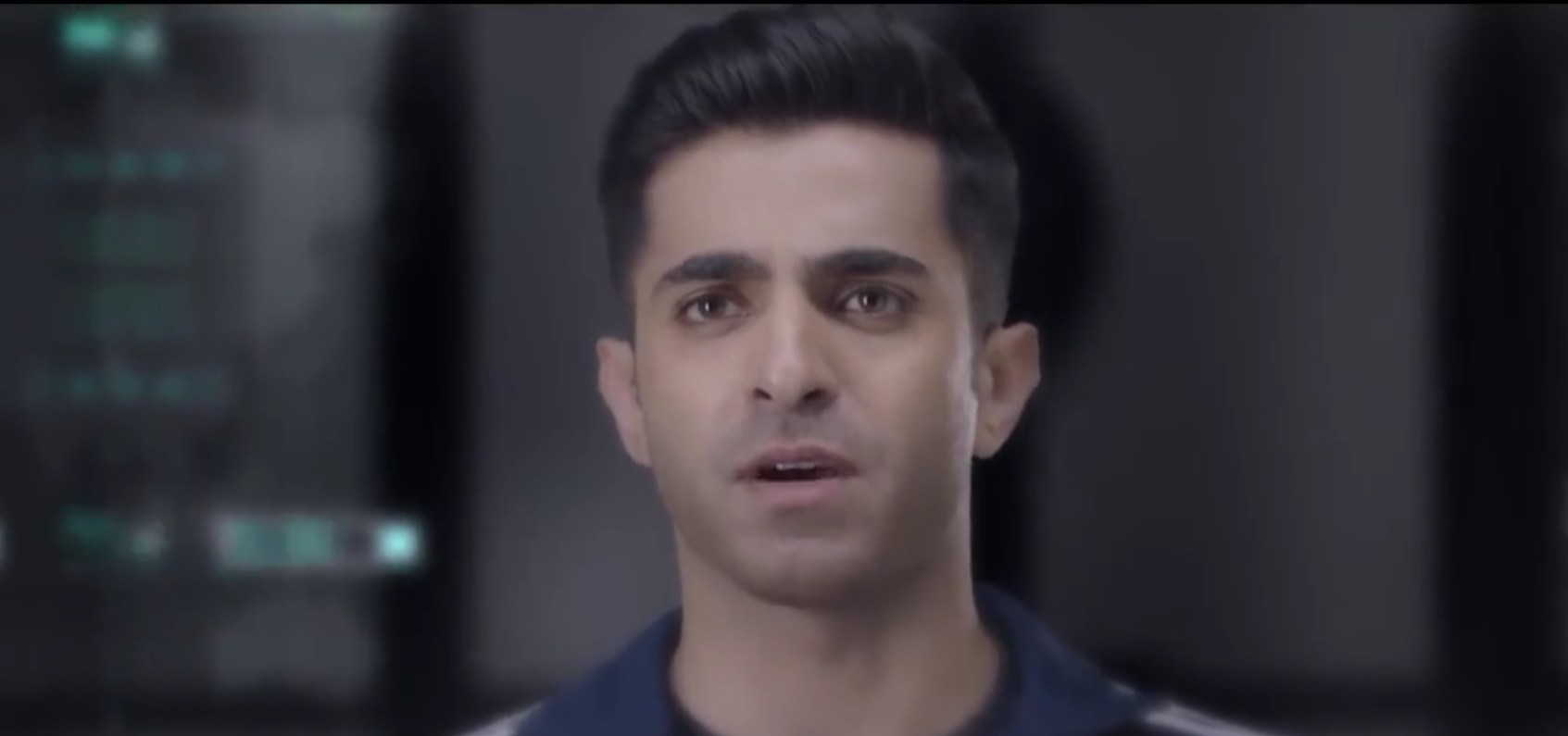 Humayun Saeed as Salar will be mentoring him!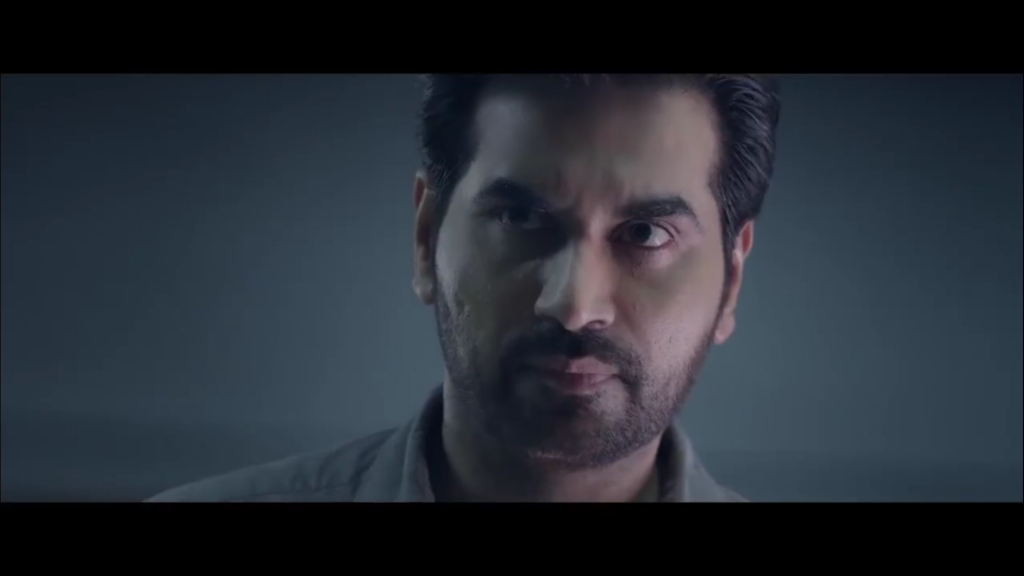 We are loving Syra Shahroz as the sassy scientist!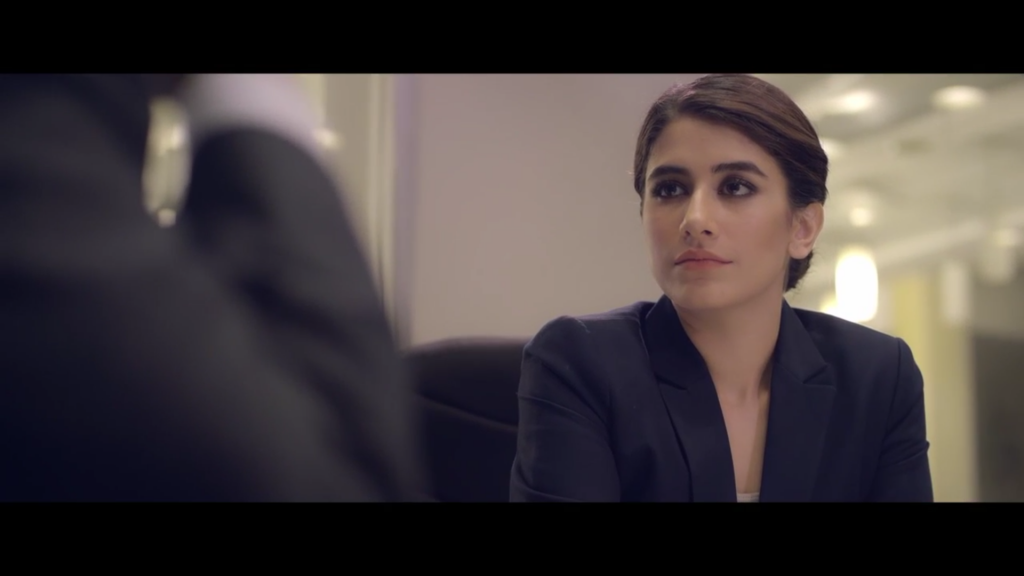 She will be pairing up with Talat Hussain to solve the mystery behind the superpowers of Project Ghazi soldiers.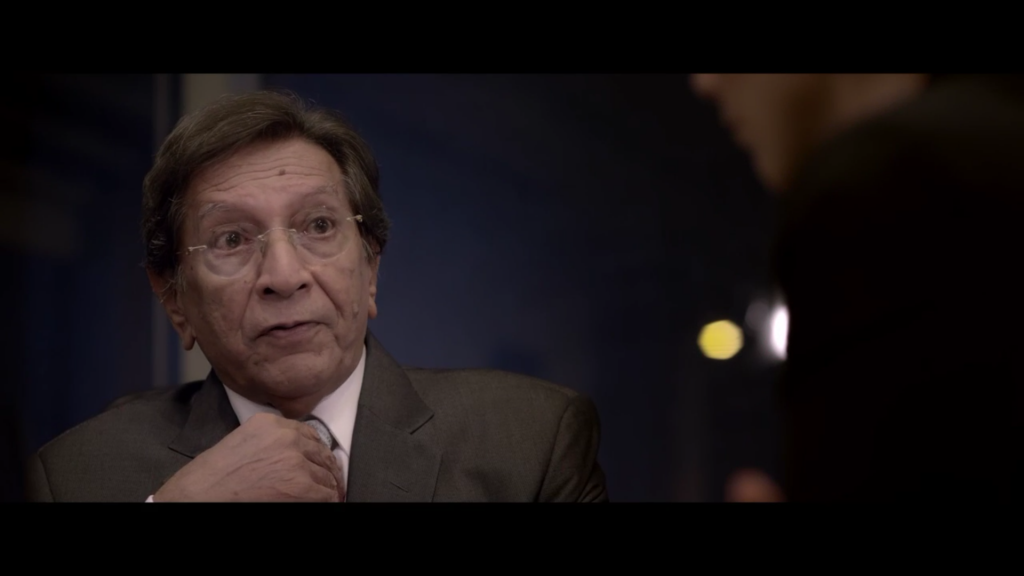 Behold Adnan Jaffer as Qatan- the villain!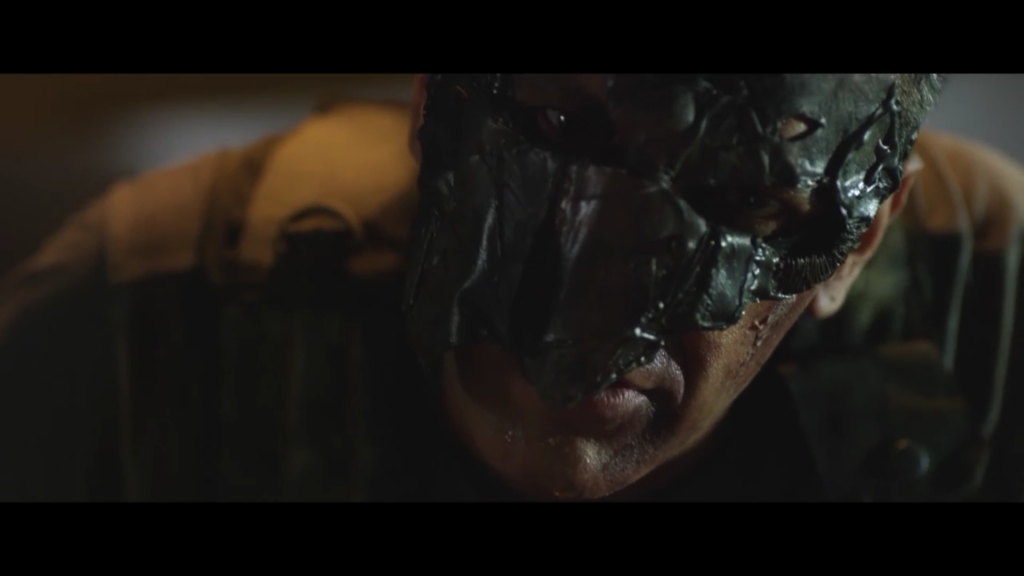 We must admit the action sequences are quite impressive!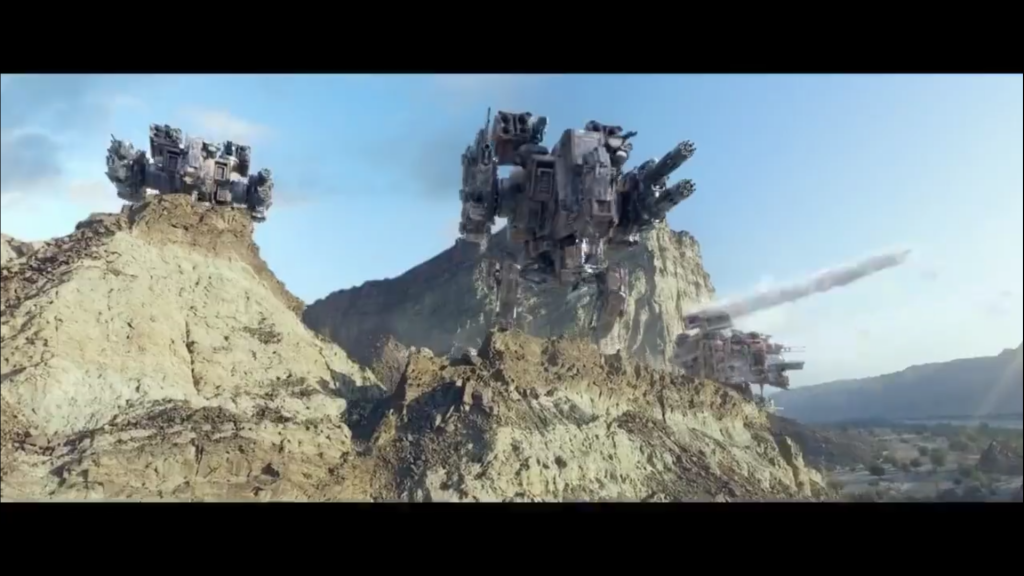 Qataan is an evil scientist, who is after the same soldiers. He is part of the team that created project Ghazi and later went rogue.
Release Date
Project Ghazi will be hitting cinema screens across Pakistan on 14th July, 2017, and is distributed by Distribution Club.
Cast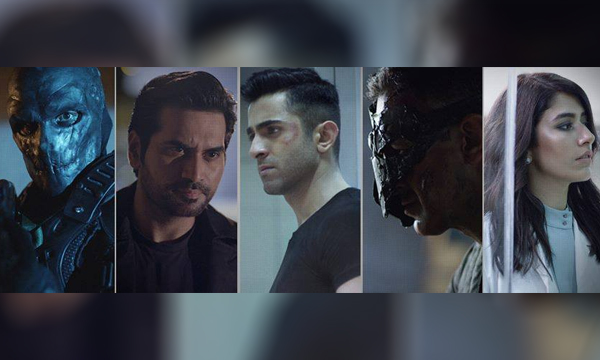 Project Ghazi is Pakistan's first Super Hero feature film, starring Sheheryar Munawar, Humayun Saeed, Syra Shahroze, Talat Hussain, Amir Qureshi, Nusrat Hidayatullah and Adnan Jaffer.
The film also features a super villain, Qataan (played by Adnan Jaffer) who has already evoked a lot of attention on social media.
Teaser