2020 has not been a good year for the world. And things are not going well for Pakistan either. I mean, we are not unaware of the Lahore Motorway incident, the Aurat March, Marwah case, not to forget the COVID pandemic. Amid that, if you hear something positive, something for the country's future, it brings a smile to your face. PM Imran Khan is on the news for something similar.
PM Imran Khan Visit to Haripur
Today, on 17th September, Prime Minister Imran Khan will be going to Haripur to inaugurate the Khyber Pakhtunkhwa flagship project. This project is a university, Pak-Austria Fachhochschule University. The university, as Faisal Javed Khan mentioned in his tweet, will be offering programs in Artificial Intelligence, Railway Engineering, Mineral Resource Engineering, Agri-Food Technologies, etc.
Prime Minister Imran Khan will inaugurate the KP Govt flagship project Pak-Austria Fachhochschule University in Haripur today iA. University ll offer specialised courses in Artificial Intelligence,Railway Engineering, Mineral Resource Engineering, Agri Food Technologies & others pic.twitter.com/QS997prC4V

— Faisal Javed Khan (@FaisalJavedKhan) September 16, 2020
Standard of Education
According to ARY News, the project was approved by Governor Shah Farman in 2019, and it was to provide a European standard of Education.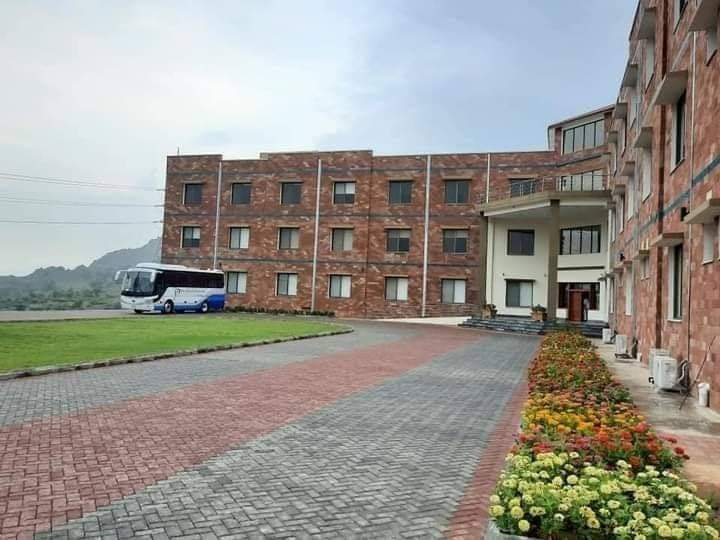 Special Assistant to Prime Minister on Information and Broadcasting Lt Gen (retd) Asim Saleem Bajwa took to Twitter how impressed he was at such a step. For him, it 'Reflects the vision of the state of the art Science & tech education infrastructure / broad-based industrial/knowledge-based economy.'
Monumental:Pak- Austria-Fachhochschule Institute of Applied Sciences & technology in Haripur to be inaugurated by @ImranKhanPTI today.Reflects vision of state of the art Science&tech education infrastructure/broad based industrial/knowledge based economy. #PakistanMovingForward

— Asim Saleem Bajwa (@AsimSBajwa) September 17, 2020
Taking Pakistan to New Heights
On his trip to Haripur, PM Imran Khan will be accompanied by federal ministers. And after the inauguration, the studies will officially begin from October 2020. Having access to world-class Education in KP will not only be beneficial to the residents but also raise Pakistan's reputation at a global level.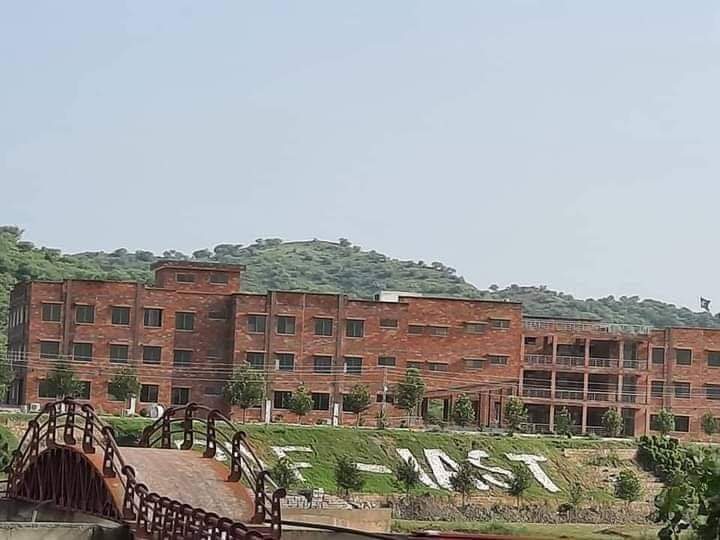 And looking at some still shared by PTI Senator Faisal Javed Khan, the university has been constructed at a scenic location. It will indeed be a fun location to get your bachelor's there.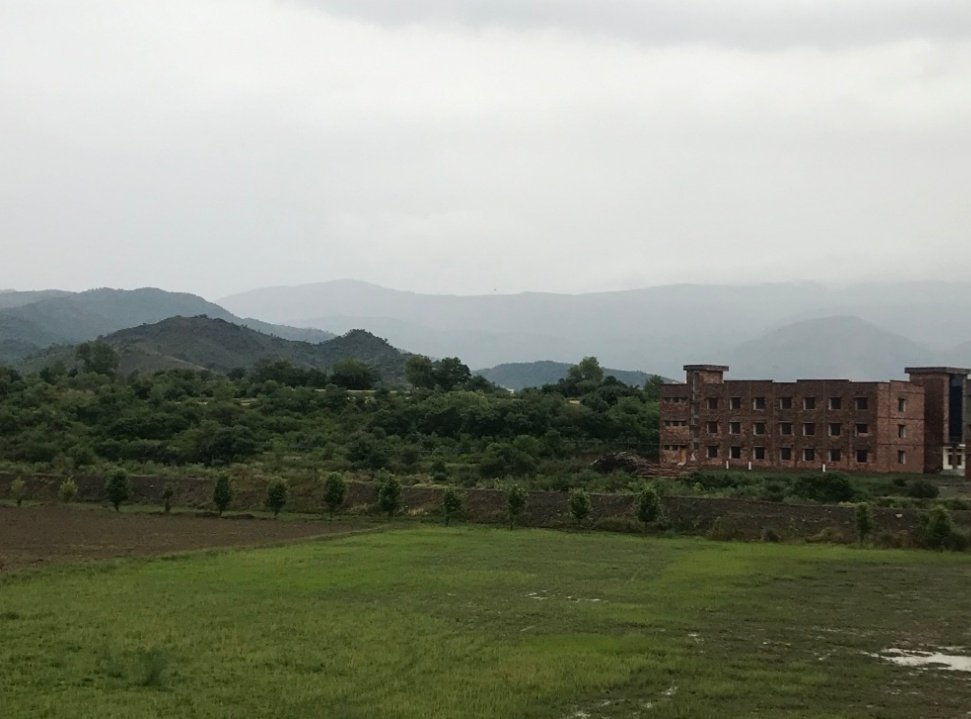 Imran Khan Policies?
Considering PM Imran Khan mentioned when he joined office that he will focus on Education, this inauguration is right on time. He said that he would invest his attention on Education, poverty, and the economy. While he focused on the economy in the first year, the second year's highlight was the pandemic. So it was high time the government diverted attention towards Education.
Let's hope this university is so unique that instead of going abroad for studies, the aspiring students of our country opt for this one. Let's hope that the university also introduces more humanities programs as well. I mean Science and technology programs are all well and good, but people are diverting to various fields. Until then, let's revel in this feel-good news.
Stay tuned to Brandsynario for more news and updates!