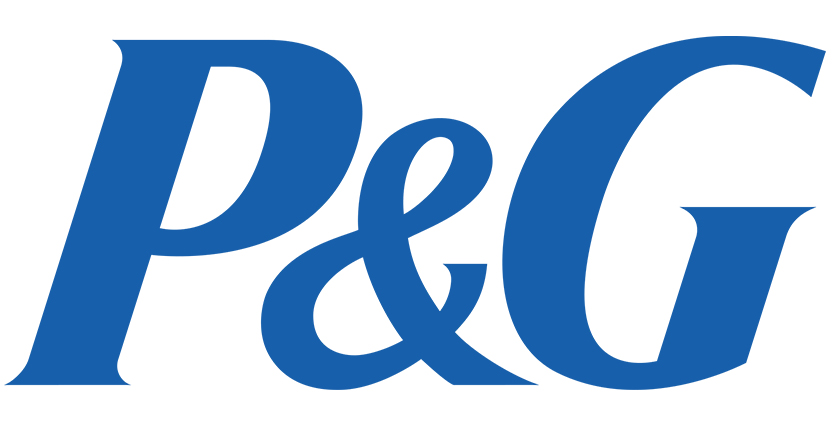 P&G is shutting down more than half of its brands that are under-performing as compared to their other more profitable counterparts. 
The major strategic change is being taken to improve the overall profitability of the FMCG giant while focusing more towards brands like Tide and Pampers that make up to 95% of its profits.
A.G. Lafley, the returning CEO and President of P&G who came out of his retirement last year, has not only taken company's sales to an all new level as comparedt to the previous year but is also focused on improving performance.
According to sources, P&G will be shedding more than 100 of its under-performing brands globally, that as a matter of fact are worth millions of dollars, while the giant will be focusing more towards its billion dollar brands. Although not official, it's an easy guess as to which brands will be continued by the  company.
Despite the fact that company profits for the year rose by 3% to $11.6 billion, the company's CEO Lafley stated,
"We could have and should have done better."
Major FMCG and pharmaceutical house of brands like Kraft, Novartis AG, GlaxoSmithKline and Eli Lily & Co have also been recently involved in major organizational restructuring, with Kraft dividing into two while the pharmaceutical giants exited their branched out business units to focus on their core operations.
Mr. Lafley stated his motto behind the move,
"I'm not interested in size at all," but "I'm interested in whether we are the preferred choice of shoppers."