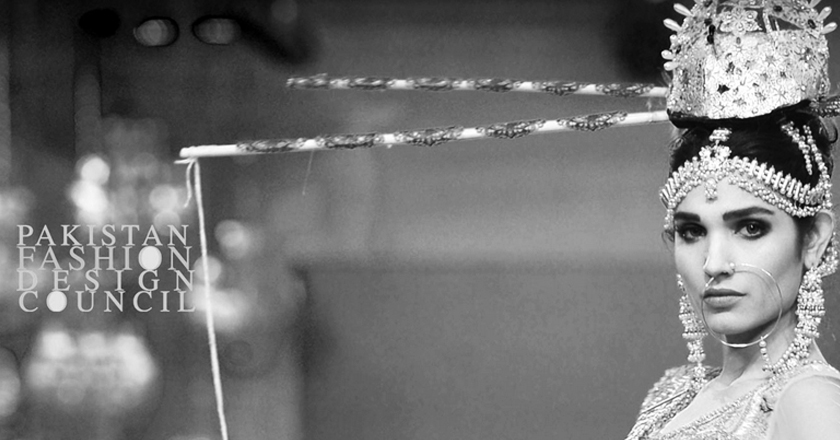 Pakistan Fashion Design Council recently announced that their first Couture Weekend in Lahore during 27th and 28h of February, 2015. The Couture Weekend will be a great platform for all leading designers to exhibit their collections.
PFDC is collaborating with CARE Foundation, and joining them in their initiative with their Government Schools Program. PFDC will be taking charge of CDG Girls High School Bado Ki Sani, Lahore and CDG Girls High School Sitara Colony, Lahore and striving to cater a standard quality education to over 3,000 girls in Lahore, which will include funding for the ongoing operations of the institute as well as the expenses.
The funds gathered from the Couture Weekend event will be served for this purpose. This is the first step taken by the Fahion Council to execute a CSR operation. This CSR operation signals their authentic commitment towards welfare of the nation and paying back to society as an organization.