The year 2017, when a speaker at a university session said, 'all you need is the courage to get out of your comfort zone.' I laughed.
"Does he not know this is Pakistan?"
"Does he not know I am a girl?"
I laughed it off because that man didn't know what it meant for a girl to travel alone.
A solo trip… What?
But then two years down the line, it happened. I was amazed, shocked, and surprised at what had happened. I went to Turkey last year on a solo trip. It was a fun experience. All I needed was an approximate budget and some courage, and I left my comfort zone far behind. I traveled without any travel partner.
It led me to wonder what had come to pass to enable such a scenario. Because, who knows, maybe, a little brainstorming from my end may aid another girl being able to break those chains binding her as well.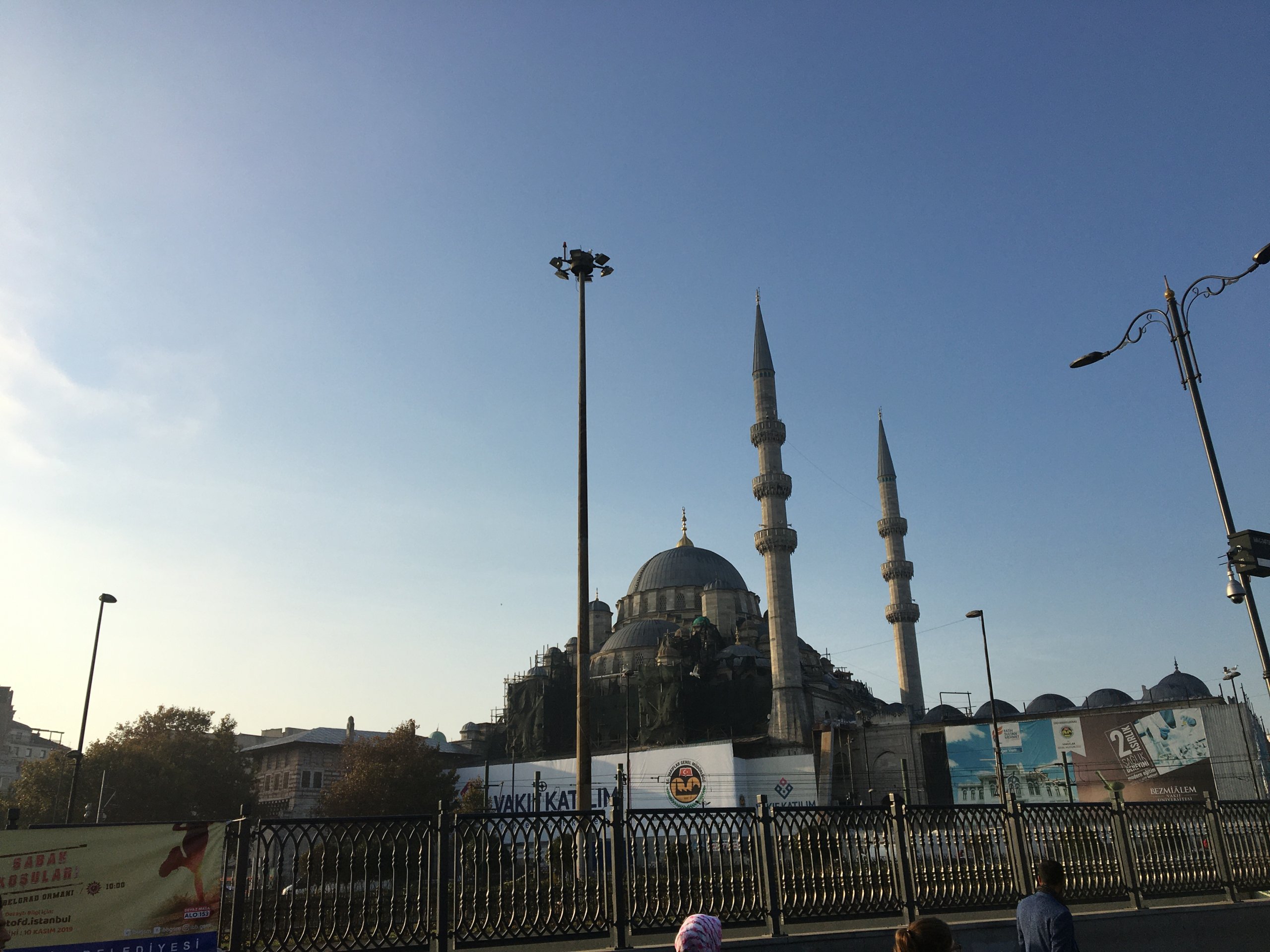 Confidence!
So why does she not get permission to travel? Its because she asks for permission. Now please don't get me wrong. I am not telling you to be rude or disobedient, no! What I mean is to say to you the frame of mind you are in. What happens most times is that you 'ask' for permission because deep down, you do not feel confident about your self. And trust me, parents pick up on that. They think if you are not satisfied with it while standing in your house, how will you manage all alone?
So first of all, be confident.
Uncertainty
Which leads us to the next point. What makes you 'not confident'? The uncertainty of the future, of course. The fate of 'what if'. But this is the point that we need to understand. Anything can happen anywhere. So even if some unforeseen incident does happen, which DOES NOT HAPPEN TO EVERYBODY, it will happen. How protected or sheltered can you live? Will that even be living? So if something happens, experience it, find solutions for it, and also grow a little with it. Because living is a library of adventures that you can reminisce about.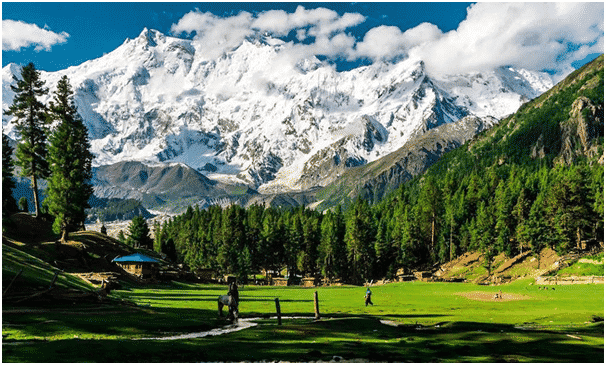 And yet, I am not getting 'permission' to go on a solo trip to Pakistan's northern areas because it is not safe for girls to travel in Pakistan alone…
Stay tuned to Brandsynario for the latest news and updates!