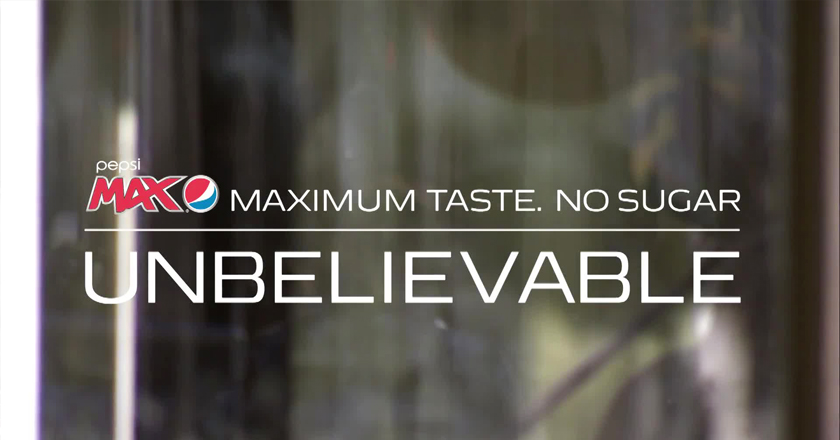 By Zulfiqar Ali Sajwani
Pepsi Max, the powerful diet variant of Pepsi, stands for being 'unbelievable'and it seems that the marketers are all set to stun the pedestrians via a stunt that made them think that the world is actually ending!
The ultimate cola brand has installed a breathtaking technology on the bus stands of Oxford Street, one of the most happening pathways of West London.
Watch the video here:
By rigging up a popular bus shelter screen, the brand used CGI to create realistic-looking images of monsters, UFOs, tigers and robots. What looked as a clear glass for some time turned into a screen that terrified commuters by portraying an attack of the predators..
According to the marketers of Pepsi, Pepsi Max is a drink with no sugar and no calories, hence making it as 'unbelievable' as the world being attacked with the dreadful creatures.
Kudos to Pepsi for exciting the people who are dead for the entire day!