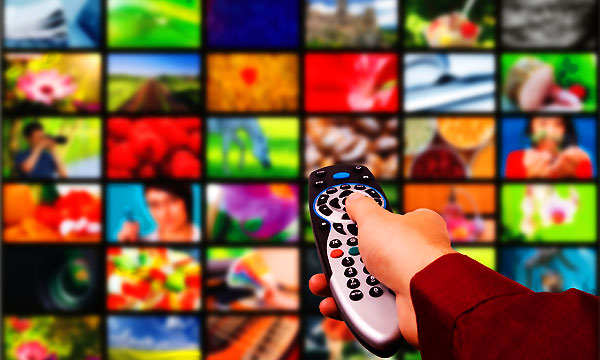 The Pakistan Elec­tronic Media Regulatory Authority (PEMRA) has "advised" private TV channels to telecast the Pakistani national anthem every morning and to curb airing unethical and vulgar content on their channels.
After the competitive TV show programming witnessed in the Holy month of Ramadan this year, PEMRA, on directives of Senate Standing Committee on Information Broadcasting & National Heritage, has issued new rules to private TV channels regarding a number of issues.
With a huge number of viewers and legislators criticizing the unnerving level of tackiness and vulgarity broadcasted on consumer programs aired during Ramadan, PEMRA has advised private TV channels to put a stop to them altogether.
Any program promoting religious consumerism and hurting the sanctity of the holy month of Ramadan is no longer allowed by the authority, as per Section 20 of the PEMRA Act, 2007, and the code of conduct.
Read more: PEMRA to Block Channels for 'Unwanted/Objection-able Content'
Apart from requesting broadcasters to not telecast any program or commercial clips containing indecent and vulgar content, in Ramadan and otherwise, PEMRA has also put a relative ban on "re-enactment and dramatization of crimes".
With an aim to further improvise content, PEMRA has also limited TV channels on airing foreign content to only 10% of air time and advertisements to 12 minutes per hour.
Furthermore, eyeing the rising trend of news channels playing vulgar songs during bulletins, PEMRA has also imposed a new rule for no songs to be used while airing news.
Read more: Vulgarity in Pakistan: 36 Pakistani Channels Penalized by PEMRA
Instead, PEMRA has requested TV channels to air more programs that center around children health and education.
Furthermore, inspired by neighboring countries, the authority has asked all TV channels to air national anthem every morning, before the new transmission begins, in order to promote patriotism.