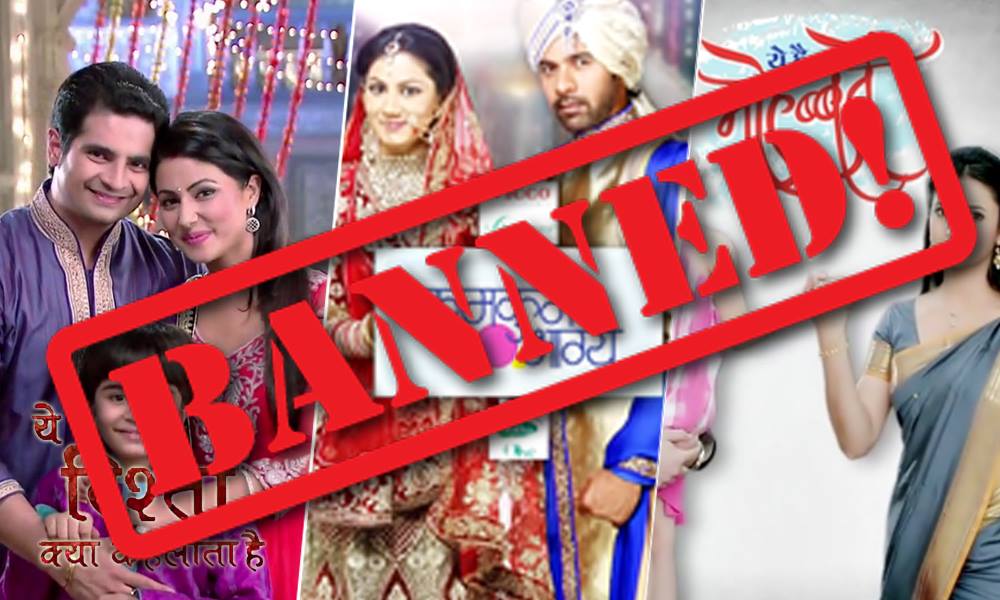 Pakistan Electronic Media Regulatory Authority (PEMRA) has launched a crackdown against the broadcast all off illegal Indian channels and content in Pakistan from October 15.
What is more, PEMRA has warned that strict action would be taken if any TV channels or distribution networks was found violating the ban after October 15. Licence fo such channels will be cancelled by PEMRA without any warning notice.
پیمرا خلافِ قانون انڈین چینلز اور مواد دکھائے جانے پر اظہارِ وجوہ نوٹس اور سماعت کیے بغیر کمپنی کا لائسنس معطل یا منسوخ کر سکے گا pic.twitter.com/nyTr5wBY1f

— Report PEMRA (@reportpemra) October 4, 2016
A monetary penalty will also be implemented on channels who failed to follow PEMRA's order after the deadline.
Already complaints against GEO and TV One have been filed regarding the matter.
پی ٹی آئی کی دنیا نیوز اور جیونیوز کے خلاف شکایت پیمرا کو موصول۔ شکایت کونسل آف کمپلینٹس کو ارسال کر دی گئی.

— Report PEMRA (@reportpemra) October 4, 2016
The news was also announced on PEMRA's official Twitter account.
Chairman PEMRA calls on Chief Minister Punjab, Mian Muhammad Shehbaz Sharif, to brief him about crackdown against Illegal Indian DTH. pic.twitter.com/L5sV7SzO4A

— Report PEMRA (@reportpemra) October 1, 2016
The PEMRA chairman said in a statement the Pakistani channels are undergoing a huge loss via the operation of this illegal business, which is is also destroying the culture and social values of Pakistan.
"The complaints have shown serious concerns on this issue (illegal Indian contents) in the wake of the current situation between India and Pakistan," PEMRA said, according to PTI.
Stay tuned to Brandsyanrio for more updates!