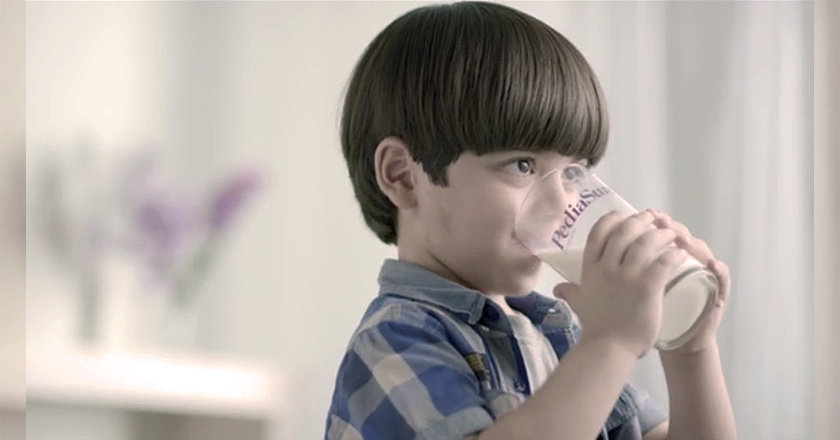 The brand new ad for PediaSure Complete is out along with the tagline 'Complete Meal in a Glass', providing your child with 39 vital nutrients.
The ad features a mother, portraying the role of a doctor, trying to get her son to eat his dinner but of course, he doesn't want to and the mother is out of ideas on what to do.
The savior of the day is Abbott's PediaSure Complete, which provides him with the complete meal of the day!
Watch the ad below:
Have a look at our newest production! Now showing on a TV screen near you!

Posted by Ishtehari on Friday, April 24, 2015
CREDITS:
Agency: Ishtehari
Company: Abbott Pakistan
Brand: PediaSure
Duration: 30 sec
Produced by: ColorFilms