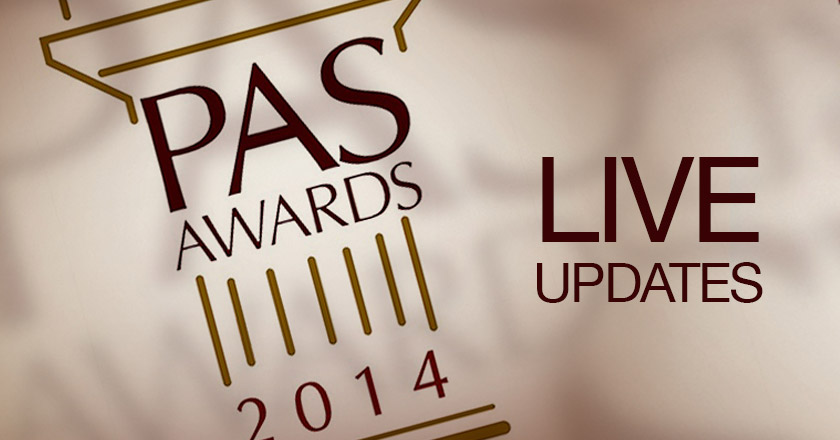 The show time for Pakistan's very own Mad Men has arrived.
It's time to suit up, party and celebrate the advertising buzz that kept them thriving 24/7 365 days of the year 2013. 
PAS award 2014 is finally happening at Expo Centre Karachi and here we are providing you with minute to minute update of the event through our live Twitter feeds below.
Since 2011, PAS Award has become a symbol of success, designed to promote marketing and advertising in Pakistan. PAS Awards acknowledges the most effective communications advertising campaigns executed in the year.
This year, apart from the regular 28 major categories in which the entries will be judged for their creativity and effectiveness,  2 special categories have been  introduced, namely 'CAMPAIGN OF THE YEAR' and 'BEST ORIGINAL LOCAL CAMPAIGN', these two awards will honor the most innovative marketing idea executed in the year 2013.
Stay tuned for more updates
#PASAwards2014