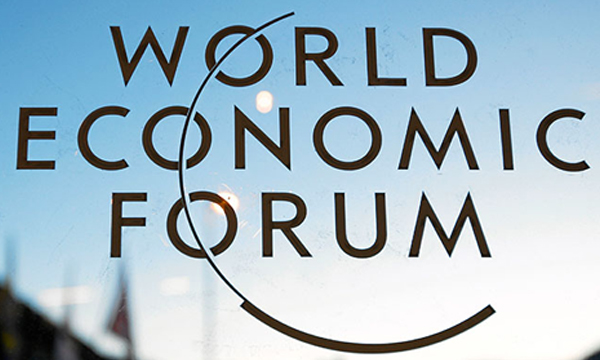 According to the recent Global Competitiveness Report 2016 issued by the World Economic Forum, Pakistan ranks on the 122 position out of 138 countries in 2016-2017. The country has witnessed an improvement up to four levels as it stood on 126th rank in 2015-2016.
However, its mark is still reeling below the 2007 ranking, signifying that Pakistan has not maintained Global Competitiveness Index made Pervez Musharraf's rule.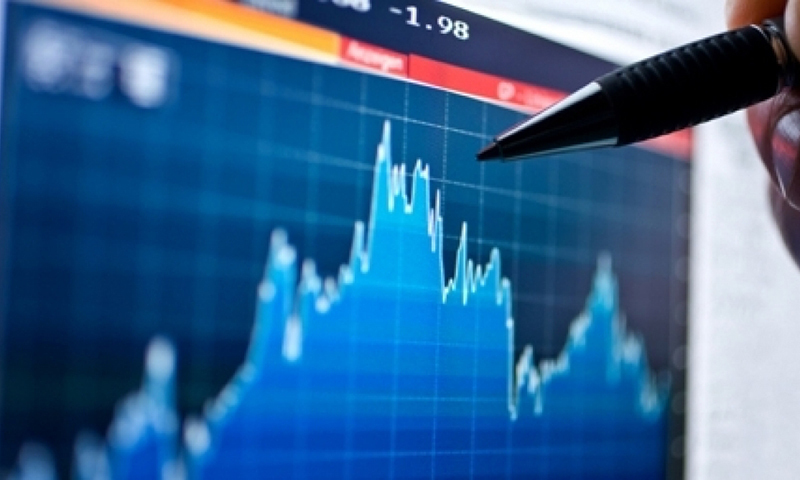 The report ranks corruption as a rising concern for doing business in Pakistan. Following corruption, crime and theft, tax rates, access to finance and government instability and coups are other problematic factors.
Pakistan upgraded from 119 to 111 on the institution's pillars. Infrastructure developed only one point and stands at 116. On the Macroeconomic Stability Pillar, Pakistan soared from 128 in 2015 to 116. This is 12 points gain shows that Pakistan has made the economic improvement on the gross national savings percentage of GDP, where Pakistan improved from 115 in 2015 to 107 this year.
The government debt percentage to GDP is positioned at 95. The area of inflation records the biggest gain- annual percentage change where Pakistan shifted from 127 in 2015 to 93 in 2016.
Pakistan ranks 128 in health and primary education, 123 in higher education and training, 117 in goods market efficiency, 129 in labor market efficiency, 107 in financial market sophistication, 119 in technological readiness, 29 in market size 29, 95 in business sophistication and 75 in innovation.
The report  has ranked India on 39th position, Bangladesh at 106th and Sri Lanka at 71st position.
Global Competitiveness Report 2016 ranks countries according to the "12 pillars of competitiveness," including macroeconomic environment, infrastructure, health and primary education, and labour market efficiency.
Stay tuned to Brandsynario for more updates!