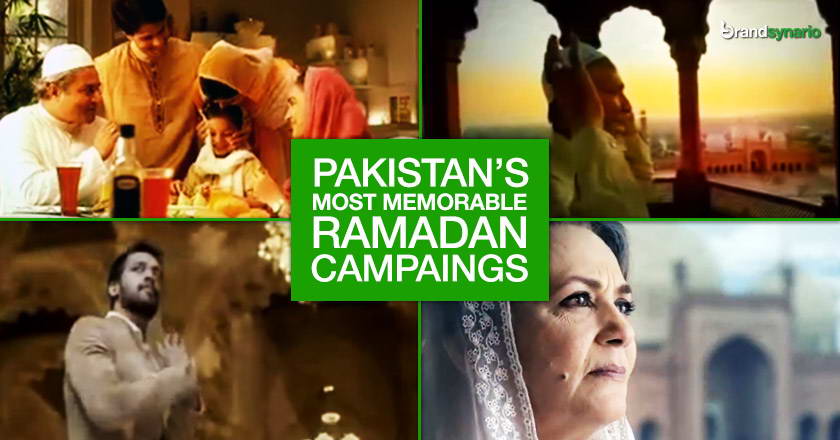 Ramadan has finally dawned upon us and so has the overwhelming flood of ads by brands-of-all-sorts, declaring their not-so-much-of "Bachat deals and offers".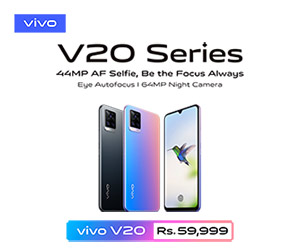 While some selfishly leave no stone unturned to advertise their Ramadan discounts, others focus to rejuvenate the real essence of the Holy Month and come up with heartwarming campaigns, which are remembered through out the ages.
Let's jog down the memory lane and recall some of the most memorable and popular Ramadan campaigns till date.
1) Jahan Mamta Waha Dalda
Released in 2008, this lovable nostalgic advert will never get old.
It single-handedly won the hearts of the entire nation with its sweet concept and evergreen tagline and is even missed on the TV screens by many during the Holy Month.
 2)  Olper's "Hum Mustavi Hain" Ad
Olper's has a whole diary of widely popular Ramadan adverts, all bent towards religion and culture.
Amongst these is the 2009 TVC that truly deserves a standing ovation. Starring Atif Aslam, it brilliantly unites Muslims all over the world under the chant of the Holy Naat "Hum Mustavi Hain".
 3)  National Foods – Humaray Khaanay Humaray Tehwaar
Dubbed with "Aj Yeh Konsa Mehmaan Aya", this Ramadan and Eid campaign by National Foods never fails to strike a chord. Rolled out in 2010, it is still remembered and remains one of the most popular Ramadan adverts.
 4) Kis Ney Kaha Tha Pepsi 65Rs Ki Kerdo?
It has been three years since the ad rolled out and so far, we are still clueless about the answer to this question. Never Pepsi has been so badly bashed for coming up with such a nonsensical campaign. But guess what? This is exactly what it gets famous for-its awf-some sense of humor.
The campaign went viral like fire through SMS and funny adaptations.
 5) Mobilink's 27th Ramadan TVC
Another advert worth mentioning is of Mobilink, released last year.
The ad not only stirs up the spirit of Ramadan but also ignites vibes of patriotism. It revives the memories of 27th of Ramadan back in 1947, when our beloved nation achieved independence.
 6) Coca Cola's Share a Coke Campaign
Until now, this year's winner of the most excellent Ramadan campaign seems to be Coca Cola. Rightly launching its worldwide popular "Share a Coke" campaign in Ramadan, Coke has sweetly evoked feelings of love and affection for mothers and fathers, family and friends.
Any of your favorite Ramadan adverts? Share with us in the comments below.