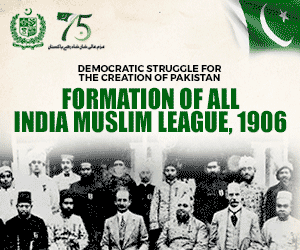 Loose Talk was a very famous comedy show that aired ages ago on PTV featured two probably the best comedians Pakistan has ever seen; Anwar Maqsood and Moin Akhtar. Giving outstanding performances for a significant part of their lives, they had made quite a name for themselves. One can understand their reach from the time when Moin Akhtar passed away. The crowd his funeral attracted was one hell of a gathering.
Anwar Maqsood: Living Legend
While Moin Akhtar is a legend, Anwar Maqsood is a living legend who continues to be a source of inspiration for the new generation performers, be it actors or writers. His play 'Aangan Terha' was widely accredited so much that a remake of it was made. It was played in Arts Council. Now, here is the thing; Yasir Hussain was the lead. He attracted major criticism because Pakistanis thought he would not maintain the essence of the legendary play. The whole conversation faded away when Anwar Maqsood himself, complimented Yasir Hussain's work.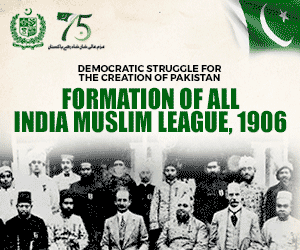 Both of them are once again trending together with their new web series titled 'Mere Aangan Se'. Anwar Maqsood and Yasir Hussain will be in talks with each other, and it is said that the theme of the new show is very similar to that of Loose Talk. Have a look at Episode 1 of it!
Responses on the new Loose Talk
But how did people take it? Not too kindly, I must say. But this is because they must have been reminiscing about the time when Moin Akhtar was alive. There were many people on Twitter expressing their concerns that Yasir Hussain will not be the right replacement for the legend. Considering how 2020 has been a year of curses, they equated this scenario as one of 2020 curses. Ouch.
2020 is really a cursed year. Anwar Maqsood is starting a new show which basically has an Legendary Program "Loose Talk" Theme. This is an insult to Moin Akhtar on so many levels. NO ONE CAN REPLACE HIM . EVEN WORSE REPLACING HIM WITH YASIR HUSSAIN 🤢🤢🤢 pic.twitter.com/iABBAXEPRe

— Farhan Zaheer Khawaja (@fzk_94) November 23, 2020
Hurting sentiments of billions of people might be an exaggeration though!
I saw promo where Yasir Hussain replaced legend Moin Akhtar in his new talk show with Anwar Maqsood called "Merey Angan Se". This is a great disrespect to Moin Akhtar. Someone needs to sue these two guys for hurting sentiments of billions people.

— Sehar Shinwari (@SeharShinwari) November 21, 2020
It's not a lie, my friend.
Please tell me it's a lie pic.twitter.com/Pcbuy3uhwK

— الکاظمی (@abdur_rehman26) November 25, 2020
Understandably, people might not like what the two actors are going to present. But it is also true that they are going to love it. Here is the thing, though; we need to give them a chance first. Just because Anwar Maqsood is one of the show performers, it doesn't have to mean that it is Loose Talk's replica and Yasir Hussain is a replacement. And even if it is, isn't it better to have them performing instead of forgetting the living legend amongst us?
Stay tuned to Brandsynario for the latest news and updates!