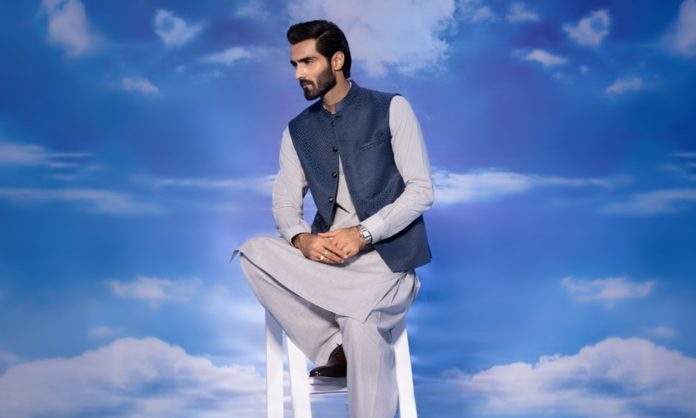 Graphic designing is used to convey the brand strategy or its message to the clients. The essential purpose of graphic design is to lay a strong foundation for brand strategy. However, the main focus is to create logos and adds which the target audience can associate with the brand's name.
Sapphire's Latest Campaign
The beauty of graphics lies in the amount of time you have spent to micro monitor a task. If not done correctly, results can range from something between absurd to outright hilarious. The same situation happened with one of Pakistan's famous brands recently. Sapphire creates a wide range of apparel for women, men, and children. The latest campaign of sapphire is getting trolled for the graphics on the latest shoot of the men's collections.
View this post on Instagram
The picture shows a person standing on the rocks and a blue sky in the background. However, rather than standing, it seems like he is floating in the air, which looks hilarious.
The Trolls 
Internet is having a field day after looking at these pictures from sapphire's latest campaign. People commented how sapphire is paying the designer just $5 by the looks of the work.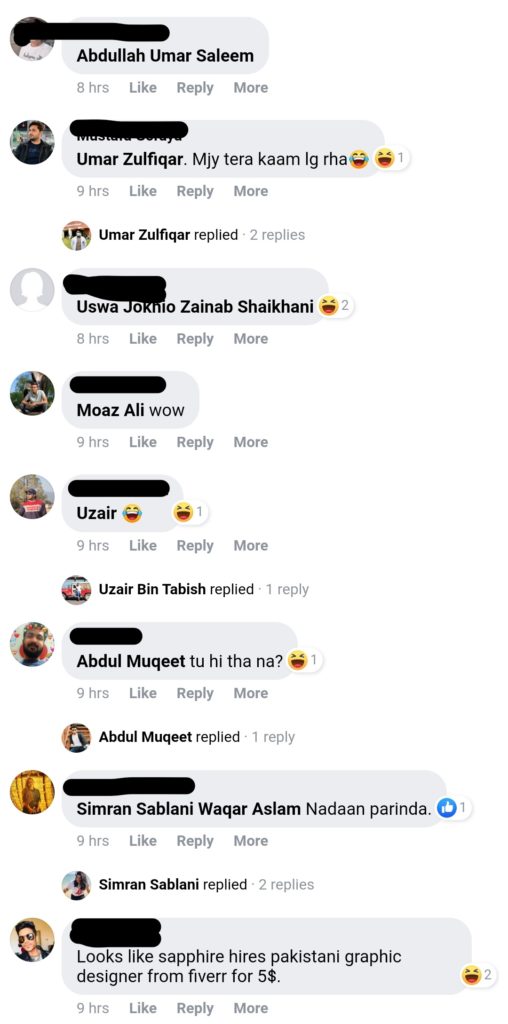 However, some mentioned that this looks like a marketing strategy to get some attention from the viewers.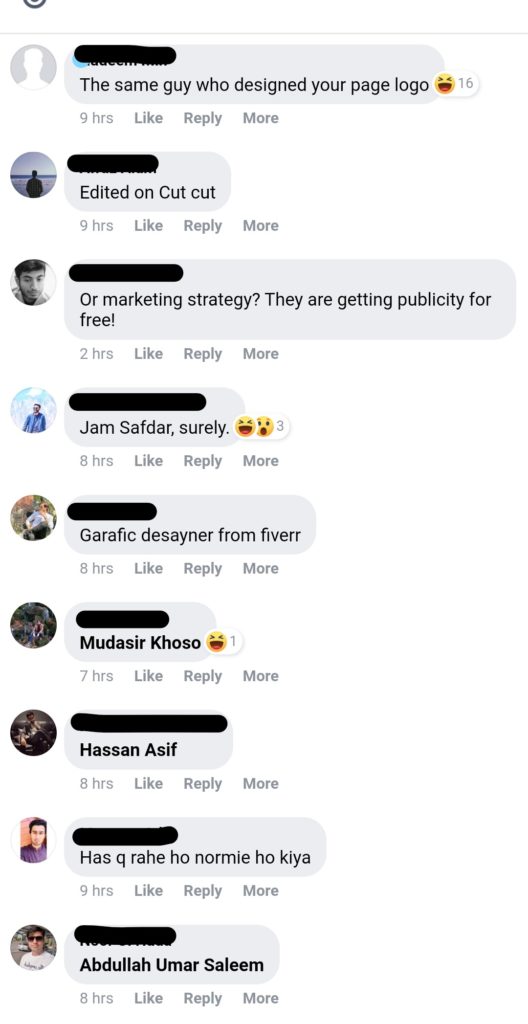 Whether it is a marketing strategy or just a lack of effort in finding the right person for the job, this seems like a first for any brand that is home to the most sought-after clientele in Pakistan. From the eyes of a layman person, this can be something that is not noticeable, but from the eyes of a professional, it looks like a work of art of some newbie. Whatever the situation now, sapphire has got some eyes and more buyers for their latest men's collection.
Stay tuned to Brandsynario for the latest news and updates.