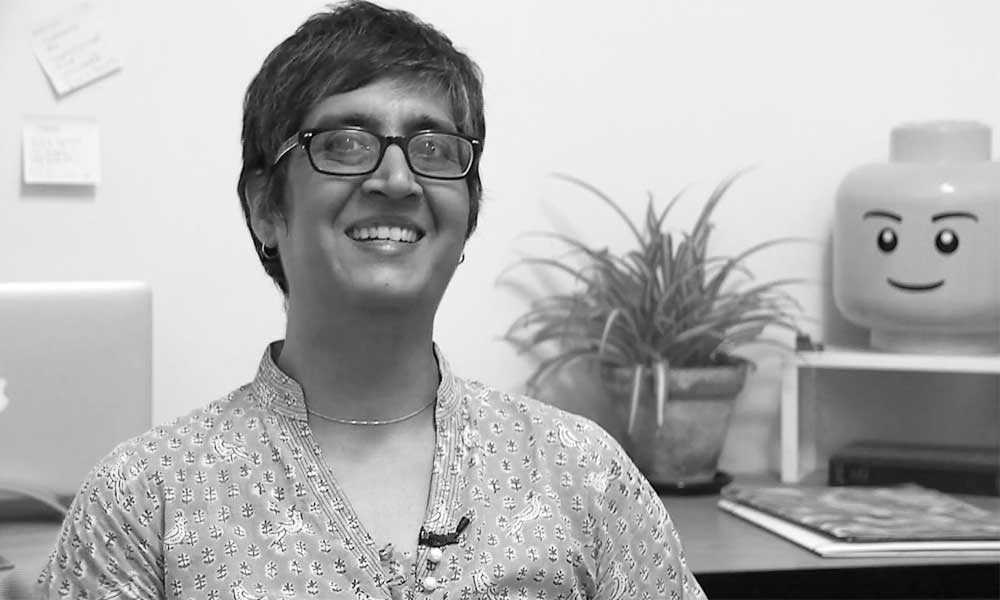 Slain social activist, Sabeen Maheen has made it to Foreign Policy's 100 Leading Global Thinkers list. She has been recognized "for creating a safe place in an illiberal society."
Foreign Policy, the global magazine of news and ideas, has published this list in its seventh annual special issue. FP's 100 Leading Global Thinkers are individuals who have struggled, defied the odds and contributed to the better future of mankind.
The list features politicians, doctors, lawyers, musicians, artists, activists and entrepreneurs which are categorized under 'Decision-makers', 'Challengers', 'Advocates', 'Innovators', 'Artists', 'Moguls', 'Healers', 'Stewards' and 'Chroniclers'.
Sabeen Mahmud was honored as 'Advocate' along with 11 other people. She is the only Pakistani to receive this distinction.
Read More: T2F Nominated for the Dutch Human Rights Tulip Award 2015
Known for her fearlessness and creative expression, Mahmud brought many controversial issues to attention including domestic violence and missing persons in Balochistan.
She has also facilitated in organizing the first hackathon. The brave human right activist was shot dead on April 24, 2015 while returning home after attending a session on un-silencing Balochistan.
She was the owner of T2F (The Second Floor), a community space for open dialogue. Since its inception in 2007, T2F has hosted several events to talk about under-discussed topics and served as a platform for social change.