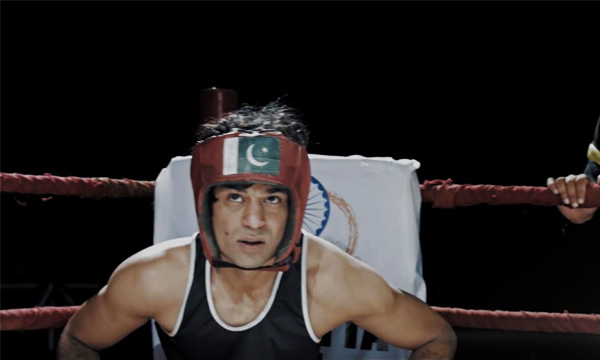 Singer turned actor Ali Zafar and superstar boxer Amir Khan along with other celebrities are coming together to encourage the audience to watch the 'SHAH' the movie when it releases on Independence Day this year. ARY News is all set to bring 'SHAH' to cinema screens all across Pakistan.
[dailymotion id="x302sta"]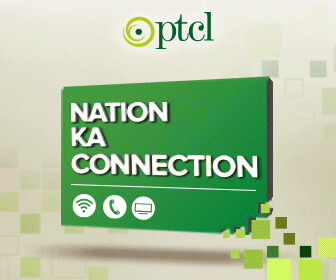 [dailymotion id="x3038th"]
[dailymotion id="x303dqi"]
[dailymotion id="x303dqh"]
An upcoming Pakistani sports biopic, SHAH is based on the life of legendary Pakistani boxer, Syed Hussain Shah. The movie pays tribute to the Olympic medalist.
The legend had bagged the bronze medal in the Middleweight division (71–75 kg) at the summer games. The biopic will document as to how Shah became the only boxer in Pakistan's history to secure an Olympic medal in the sport. Adnan Sarwar will portray Hussain Shah in the biopic.
Watch the trailer below:
[fb_embed_post href="https://www.facebook.com/ShahTheFilm/videos/1616389398630038//" width="550″/]
SHAH is set to be released on 13th August with ARY Films and Footprint.