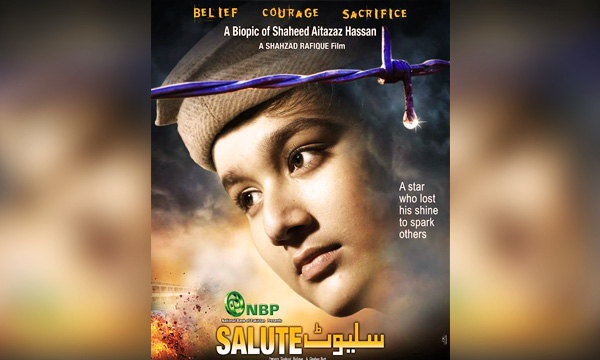 Pakistani movie Salute, paying tribute to the brave soul of Khyber Pakhtunkhwa Aitzaz Hassan has finally released its much-awaited trailer. The movie has also announced its release date, that is December 2nd, 2016.
After years, we will see Lollywood's leading lady Saima on the silver screen. The trailer is bound to give you goosebumps and remind you of the unsung heroes of our beloved homeland.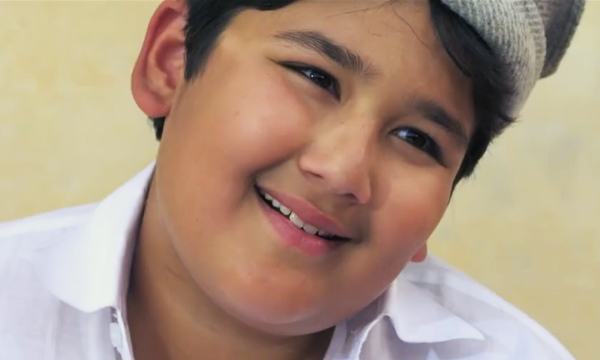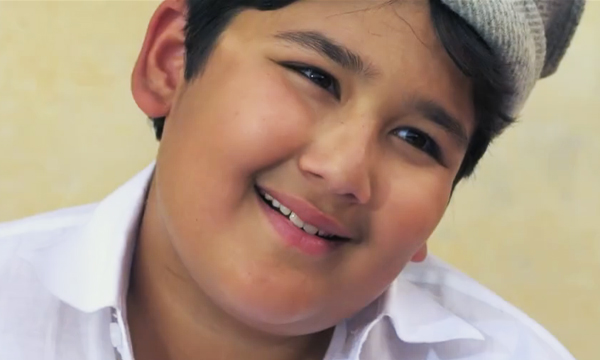 An official new poster of the movie has also been revealed. View below.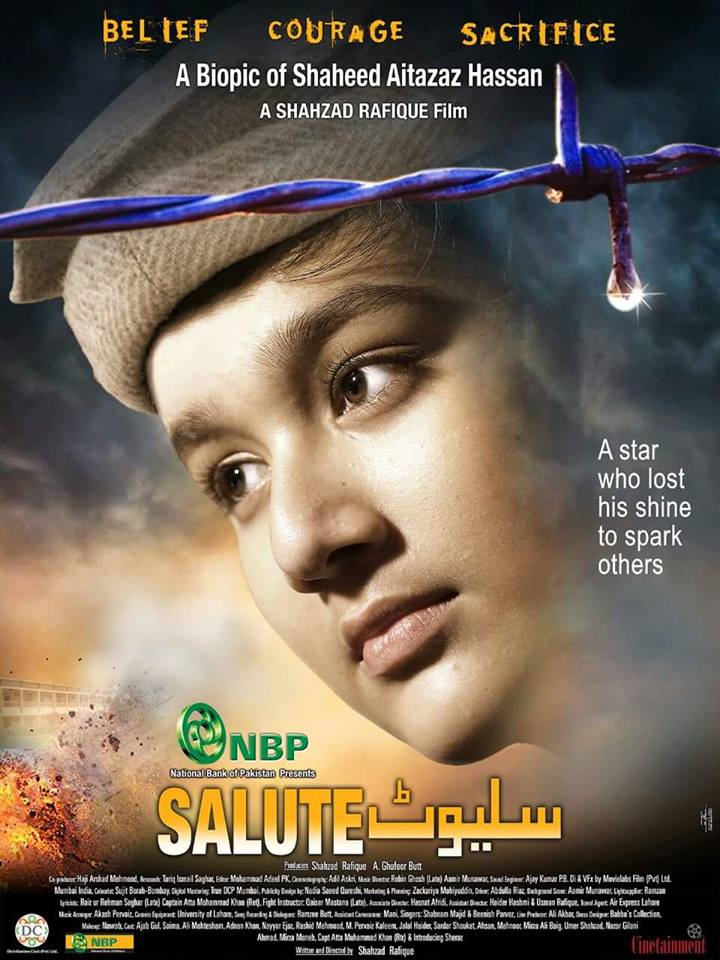 Watch Salute 's trailer here. 
Watch Salute's teaser here.
The Pakistani soil is filled with stories of forgotten champions who lost their lives in the name of patriotism.
One such story is that of Aitzaz Hassan, a 16-year-old boy who sacrificed his life on 6th January 2014 to avert a suicide bomb attempt at his school in Hangu. His sacrifice and courage saved the life of 2,000 children who can now live and do great things for Pakistan.
On the first death anniversary of Aitzaz Hassan, Shehzad Rafique announced 'Salute' at Lahore's Alhamra Arts Complex, a biopic on the life of Aitzaz Hassan.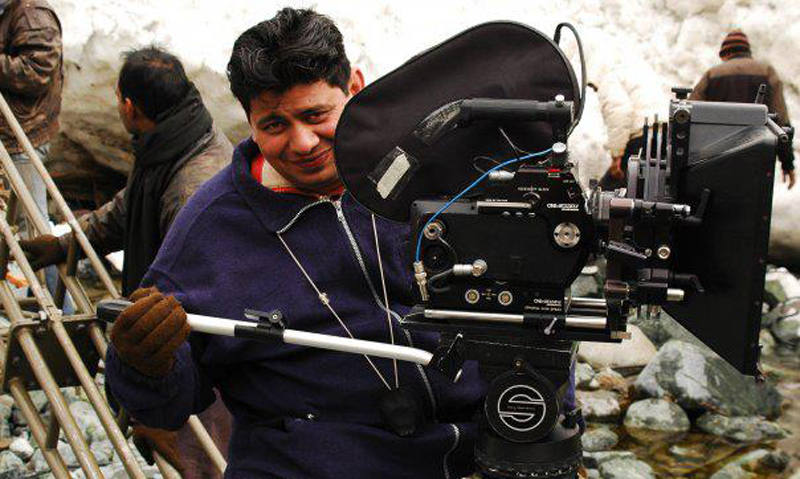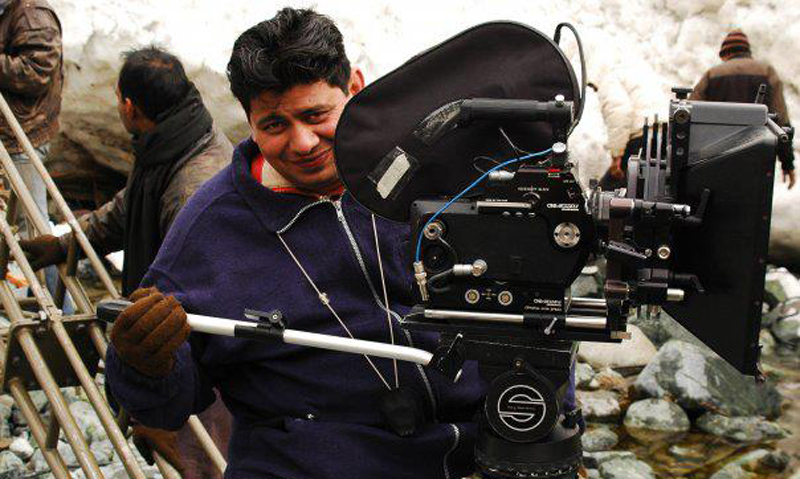 While speaking to Dawn, the film's assistant director Hasnat Afridi said that the film's story will be based on the life of Aitzaz Hasan "from childhood to martyrdom and will feature fresh new faces along with a handful of senior actors,"
The film's director, Mr. Rafique further added that they are currently in the process of casting for the film for which they intend no to cast popular names in order to keep the movie outlook real.
The director aims to reinvigorate a sense of faith, courage, and sacrifice in the nation for which he is planning to screen the movie at all schools of Pakistan.
Stay tuned to Brandsynario for more updates!