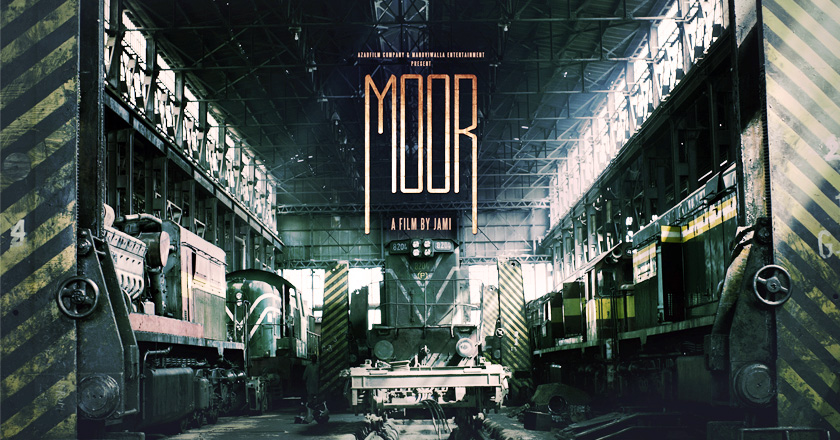 The much anticipated trailer of MOOR The Film has been released and it offers an extended look into the movie that we've just been hearing about for the past two years. Based on a true story, Moor has proved to set a benchmark for meaningful cinema in Pakistan.
Watch the trailer below:
[fb_embed_post href="https://www.facebook.com/moorofficialpage/videos/674196659379875//" width="550″/]
With seasoned actors of the Pakistani performing arts fraternity such as Hameed Sheikh, Samiya Mumtaz, Shaz Khan, Abdul Qadir, Soniya Hussain, Ayaz Samoo andEshita Mehboob, the movie aims to breathe life into the booming film industry of Pakistan through a compilation of picturesque beauty of Baluchistan.
The movie features a compelling musical score arranged by Strings, backed by captivating lyrics penned by Anwar Maqsood, the movie features 7 songs in total.
Significant contributions in terms of music and vocals for Moor have been created by artists like Javed Bashir, Strings and Meesha Shafi.