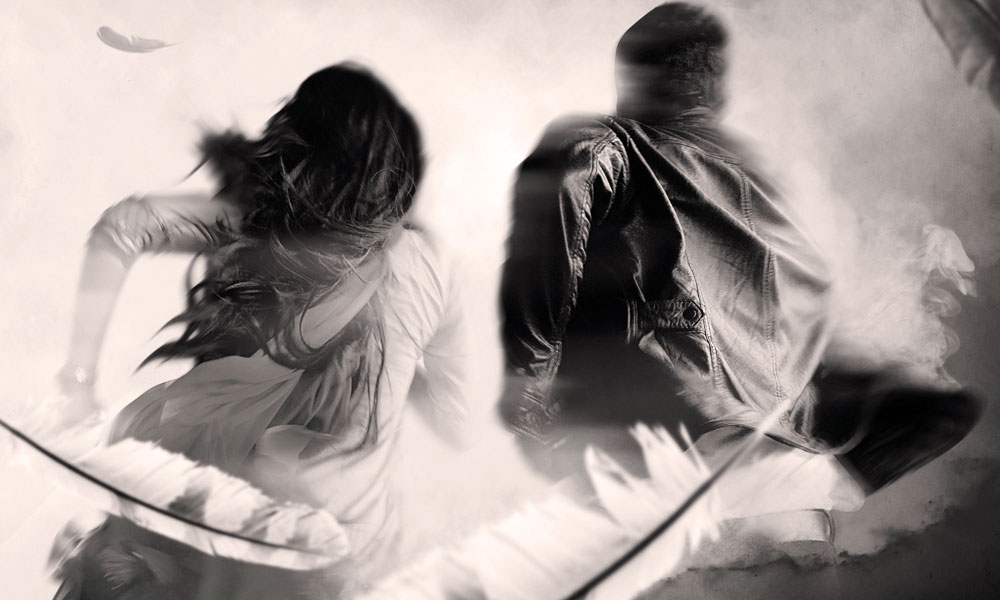 Upcoming Pakistani movie Bachaana had revealed its official poster and will have a grand launch event on 10th December. Directed by Nasir Khan, a graduate from McGill University in Canada who has worked in different genres of entertainment ranging from television dramas to television commercials both internationally and locally, #Bachaana is produced by Rizwan Saeed who is a self-taught filmmaker and head of production at Big Film Entertainment.
Bachaana is a journey of a sweet and bubbly Indian girl, Aalia, who undergoes a series of unfortunate events and is forced to place her faith in a man she hardly knows. That man, Vicky, is a Pakistani taxi driver in Mauritius. #Bachaana follows the couple's adventurous journey of love.
Bachaana: Sanam Saeed & Mohib Mirza Starrer Indo-Pak Movie Announced
Shot in the scenic locations of Mauritius, the romantic comedy features award winning actress and model Sanam Saeed (Aalia), who is a house hold name in Pakistani drama industry and across borders due to her acting skills in dramas like "Zindagi Gulzar Hai".
Alongside Sanam Saeed, Mohib Mirza (Vicky) plays the leading role who has worked as a host, producer and actor in leading Pakistani dramas and telefilms. The film also features one of Pakistan's leading comic talent Adeel Hashmi.