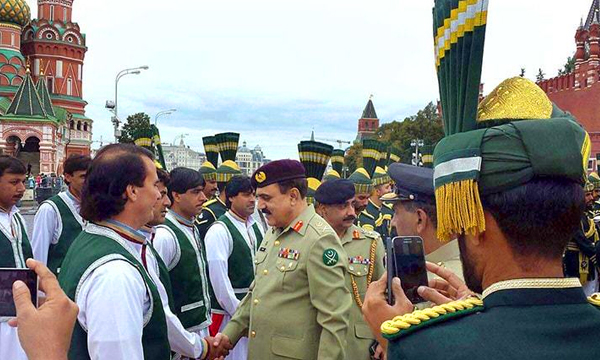 Here is one thing we might not have known as Pakistanis? Among other things, our country's military force also boasts a tri-services military band which comprises of 20 members of Frontier Corps. This band performed a captivating Chitrali and Khattak dance at the International Military Music Festival, Spasskeya Tower Festival which was held in Moscow, from September 6th to 13.
Moscow City celebrated its 868th birth anniversary with this music festival as part of its celebrations.
The IMMF parade is held every year in September with nine day celebrations which display international military band performances.
Take a look at the pictures: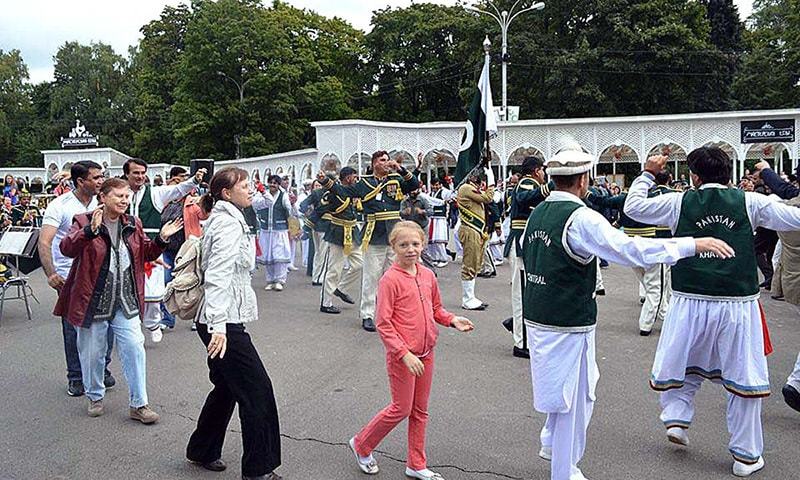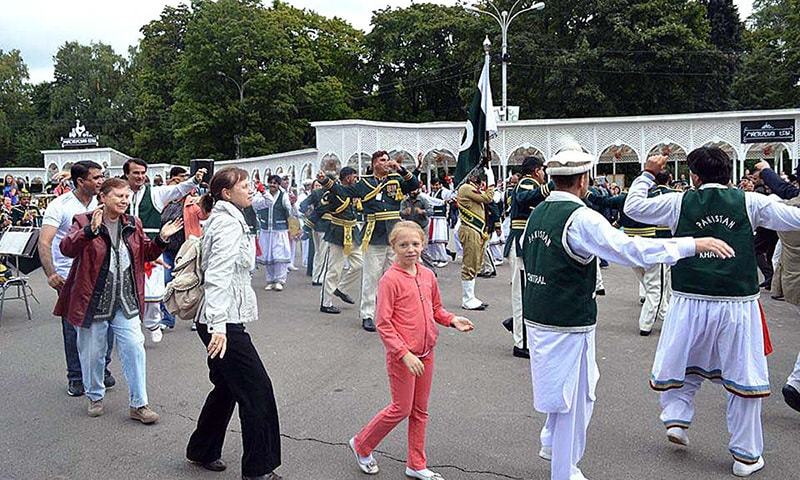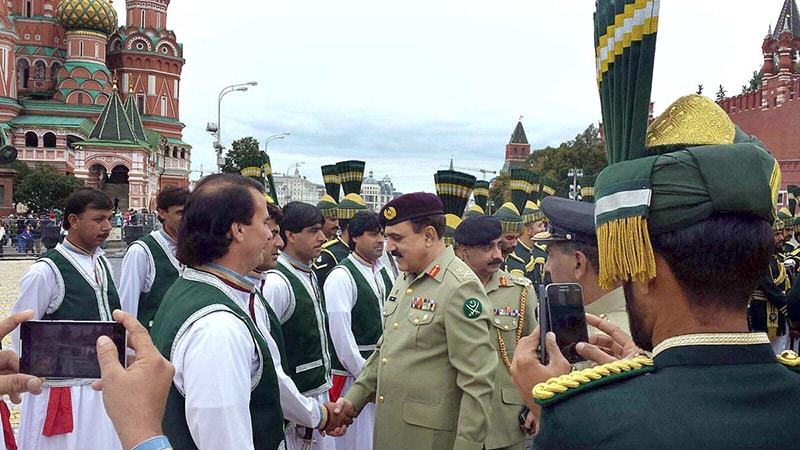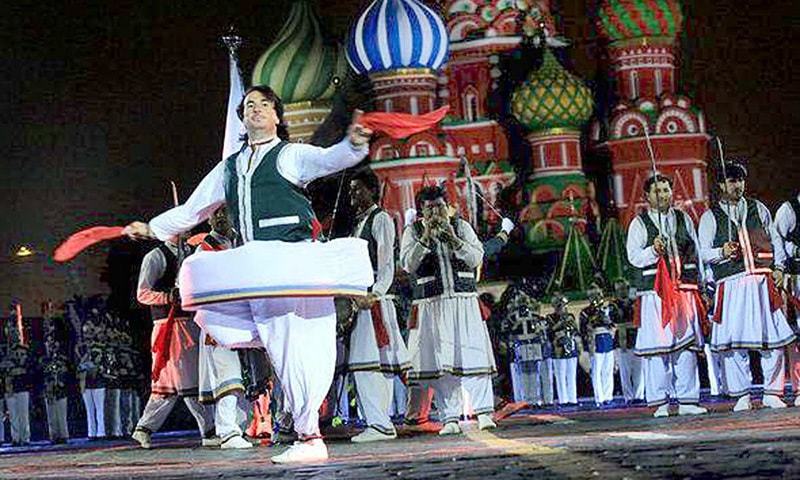 On Monday, an ISPR release stated that Pakistan's tri-service performed at Sokolniki Park and played ceremonial, marching tunes which included the national anthem as well as patriotic songs.
The Pakistani band's performance was recognized and liked by all and sundry.
The closing ceremony of the IMMF was held on Sunday and witnessed by Adjutant General of Pakistan Army Lt Gen Zamirul Hassan Shah