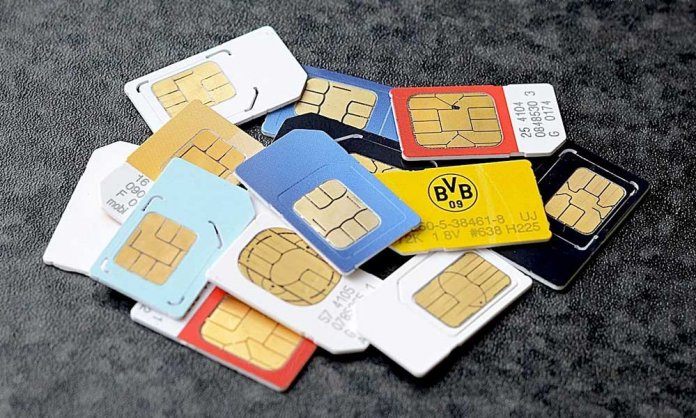 Ministery of Information Technology is all set to manufacture SIM and smart cards locally, after the instruction of Prime Minister Imran Khan.
The MoIT has thoroughly done the research regarding the technology and skills required for producing these chipsets in Pakistan.
Design and all the important decisions are approved by all the stakeholders. Previously the said item was majorly imported from China and rest from the other countries.
After the local production of SIM, the import bills will be reduced to half for the Telecommunication sector, job opportunities will emerge, eventually, this initiative will help the drowning economy.
In 2012 NADRA introduced the biometric smart ID cards to control the forgery of data and identity theft. The chip in these smart ID cards made it difficult to replicate the smart cards. The decision of local production of SIM cards will definetly going to help our local network carriers as the import cost will be omitted.
The ministry has also directed the telecos to regulate the price and qulity without increasing the price of the product. The local manufacturing will also create opportunities for export and bringing in the international clients.
Pakistan imports a number of items for IT sectors and it directly effects are economy. Local productions of such items will not only save our import duty but help curb the high increasing rate of unemployment. Such initiative from the government are highly appreciated and welcomed by the citizens.
What are your thoughts about this development? Share with us in the comment below.
Stay tuned to Brandsynario to know all the updates.