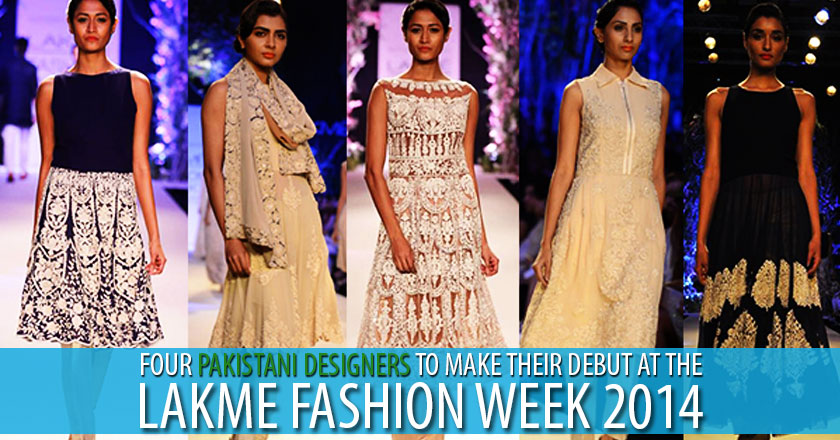 By Fatima Akhlaq
For the very first time, Lakme Fashion Week 2014 is all set to welcome four exceptionally talented Pakistani designers in India.
It is indeed a great effort in the history of Indian Fashion Industry to mingle creativity from both sides of the border.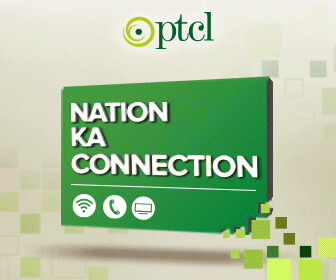 Sponsored by POPxo.com and Hello! Pakistan, the event will be include famous Pakistani designers – Faiza Samee, Rizwan Beyg, Sania Maskatiya and Zara Shahjahan who will make their first appearance at LFW on 22nd August'14.
"This season we are very excited to host four exceptional designers from our neighbouring country, Pakistan. Both countries have some extraordinary talent as well as fashion and cultural similarities and we are happy to bring them all together on one platform," Saket Dhankar, Head-Fashion, IMGReliance, said in a statement.
Priyanka Gill, founder and editor in chief, POPxo.com, "It is an important collaboration and we hope that it will be the beginning of a constructive, inspiring conversation between the Indian and Pakistani fashion fraternities which will benefit consumers in both nations."
Lakmé Fashion Week (LFW) has been visualized and created to redefine the future of fashion and Integrate India into the global fashion world.
Here is hoping that our designers will leave their mark in the Indian fashion industry.