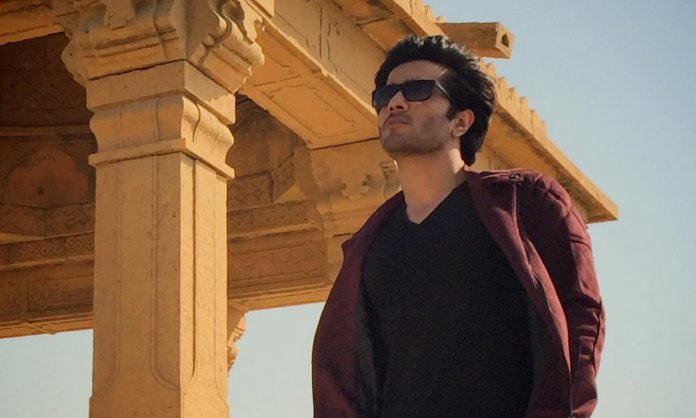 Is it just us or you guys have noticed it too that a chaos of a sort has erupted in Pakistan's entertainment industry? The creme de la creme of the showbiz world has gone into an ultimate hibernation mood and really, that is NOT a good sign.
We did a lot of social media stalking and discovered some of our favorite stars appear to be bored, sad and tired! It's like they are no longer active and have given up on their daily routine.
Many of them appear to be in a desperate need of a 'pick-me-up'. We are really curious and we just can not help wondering that what has gone wrong with them all!
Mehreen Syed was the first who decided to take a break from the internet!
So done with my phone! Time to switch it off! #SwitchedOff

— Mehreen Syed (@iMehreenSyed) July 6, 2017
Shockingly, Feroze Khan who loves to gym does not feel like doing it anywhere.
I no longer have the energy to go to the gym. This is it! #SwitchedOff

— Feroze Khan (@ferozekhaan) July 6, 2017
The bubbly Minal Khan feels not-so-bubbly anymore!
Anoushey Ashraf too is lacking focus!
Not being able to think clearly these days, Is it only me or happening with everyone? #SwitchedOff pic.twitter.com/LdhMokjXJb

— Anoushey Ashraf (@Anoushey_a) July 6, 2017
Rising actress, Shazia Naz is in desperate need of a mental uplift!
And to our utmost horror, VJ Hina Altaf too is taking a leave.
No more interviews people! Adios! #SwitchedOff pic.twitter.com/WN719qUvX4

— Hina Altaf khan (@hinaaltafkhan) July 7, 2017
The heat is killing Ayesha Omer!
I'm officially done with this unbearable summer heat! Can't take this anymore! #SwitchedOff

— Ayesha Omar (@TheAyeshaOmar) July 6, 2017
Anoushey was glad to know it was not just her who is feeling all down!

Man, what is wrong with them all? Just can not imagine all of them getting fed up from their oh-so-starry lives.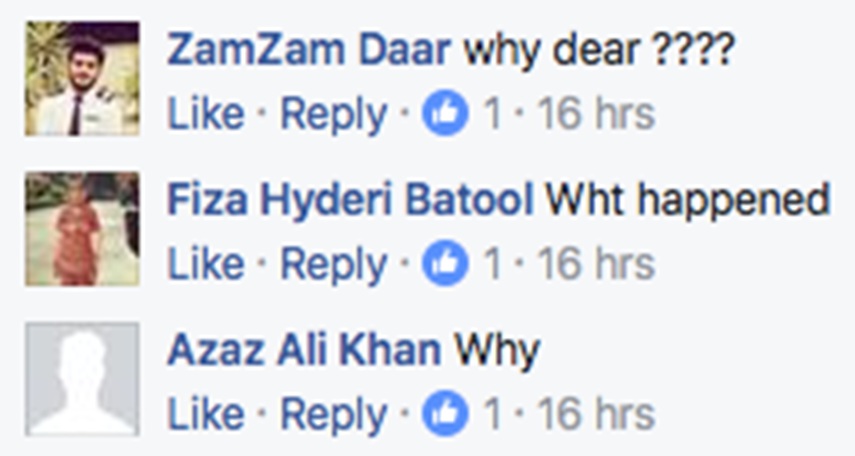 Their fans appear clueless about their sudden isolation!

It seems nobody is able to solve the mystery of all these celebrities zoning out.

But one thing we have noticed that they all have one thing in common and that is the #SwitchedOff! Now this mystery has turned even more complicated!
The enigma has taken social media by storm. Our stars appear really low on energy. Of course, it is really hard to be a full-time celebrity. May be the are trying to be more organized. Or is it an effort to de-clutter their lives?
But is for sure that they need a spark, like a jolt of energy to bring them back to life.
COME BACK, YOU GUYS! Especially Feroze Khan. We want our Pakistani Enrique back!