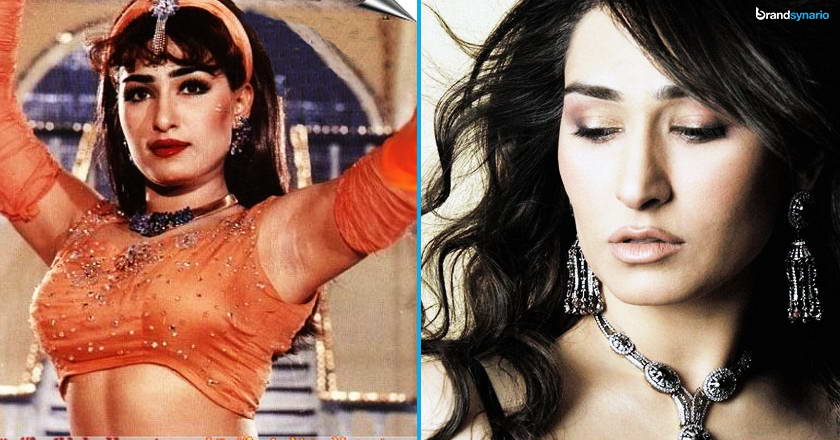 Not many industries in Pakistan (or anywhere in the world) can claim to have a similar roller coaster journey as our beloved 'LOLLYWOOD'.
Our film industry has grown, plunged and re-grown in the last 25 years. The film fraternity has seen the best and worst of time and has grown accordingly. There were days when all we could see was a Dhoti clad women jumping around a Dhoti clad men with a gandaasa but things have changed and so have the people.
They say actors are like chameleons, they change color according to their environment, looking at our celebrities, we couldn't agree more. A few years back, our cinema was all about loud and spiteful men who were told to act like ogres instead of heroes. As far as the leading ladies are concerned, let's not go there (explaining their characters would take a long time and would involve some PG 18+ comments)
It's a fact that men hit their peak somewhere around 40; maybe it's also true for Paki actresses. Specifically excluding our very own, Reema Khan and Meera Jee, who have still not aged a single year after their 25th birthday – YES OFFENCE.
Our film industry has had the same faces, heroes and heroine for ages, but the good thing is these faces are now groomed, seasoned and weathered proving that it's time for them to shine above the rest.
Here is a comparison of their looks from THEN to NOW:
Reema
Beginning her career at the age of 16 about 25 years before, Reema has maintained herself at the age of 34. Magic isn't it? Married to a heart surgeon, settled abroad, Reema is expecting her first baby. And we wish her all the best.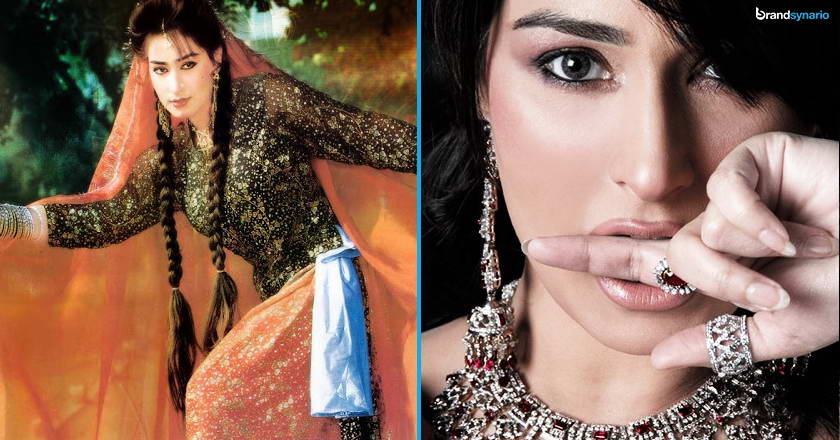 Meera
Meera Jee has finally slain her depression over her broken engagement with Captain Navaid. The engagement broke because of some "PHOTOSHOPED VIDEO" as she explains it. Currently, the beauty is busy with her lawsuits filed by some hotel over LAUNDRY BILLS.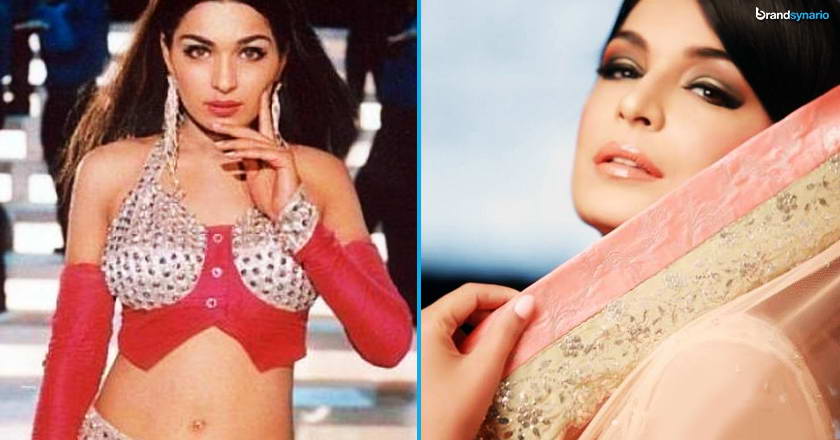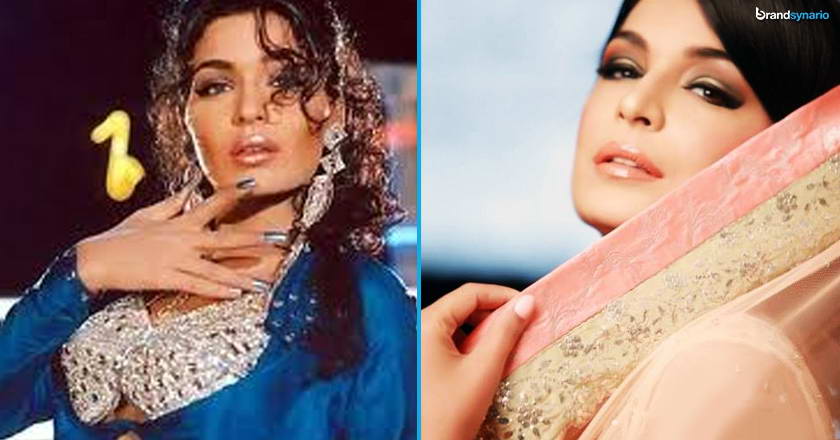 Sana
Happily married with a son, Sana left the industry at the right time. The actress first starred in Syed Noor's Sangam in 1997 and the rest is history. Recently she could be found on any of the morning shows dancing and giggling without any reason.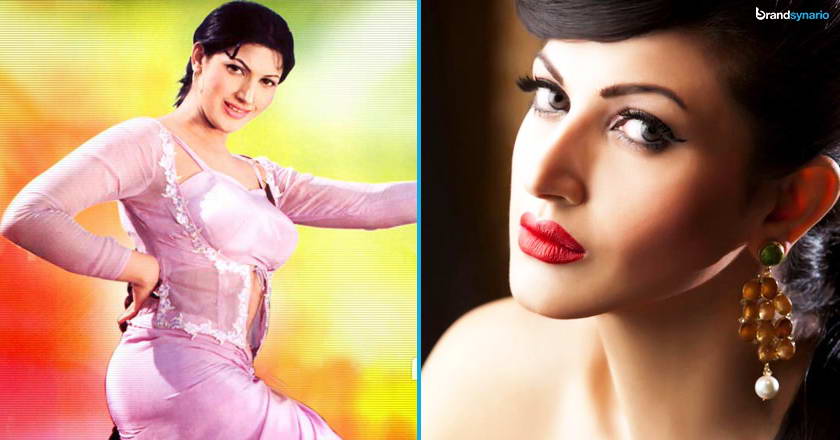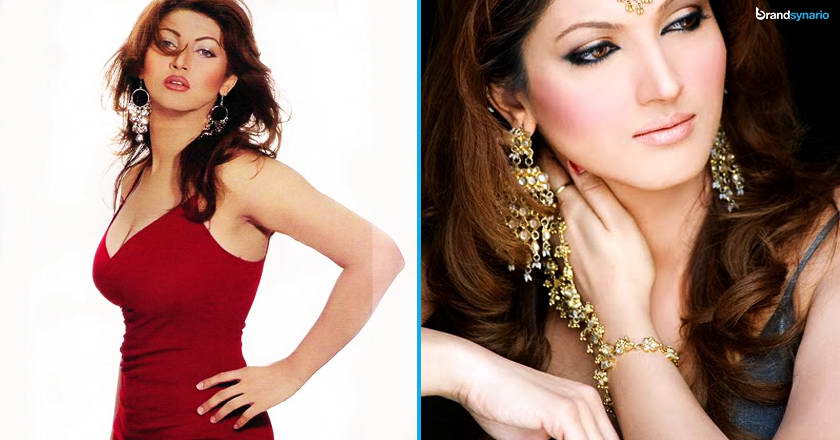 Resham
She debuted with Syed Noor's film, Jeeva in 1995 and later went on to star in more than 200 commercial hits .she has also judged reality show Hero Bannay Ki Tarang. The actress is currently mourning the death of Zille Huma who was a motherly figure to her.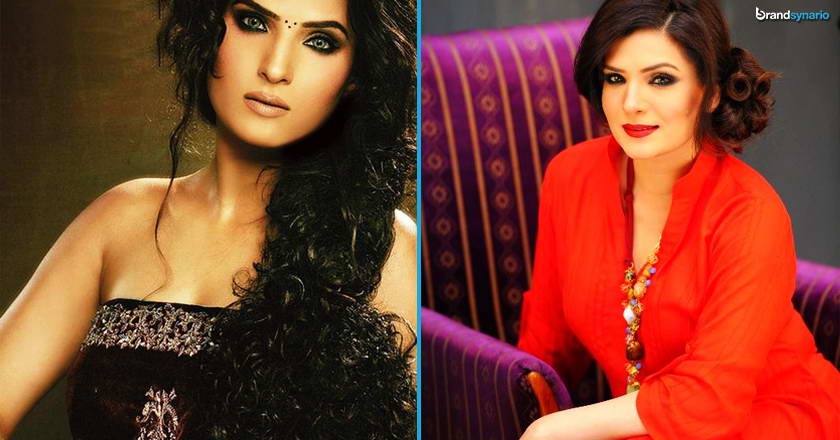 Shaan Shahid
Shaan Shahid, the man who first revealed the glory of his charisma in Khamaaj's video has finally and thankfully let go his Gujjar avatar. The charmer is now 43.
With his impeccable tough guy good looks, charm, acting skills and firm educational background the actor has now re-branded himself by acting and directing projects like Khuda k liye and Waar, Operation 021 and Arth 2.

Moammar Rana
Rana acted in Kudiyon Ko Dale Dana as second lead and got his first break in Deewane Tere Pyar Ke.he has worked in the Bollywood. He made his debut in Ek Second… Jo Zindagi Badal De? with Manisha Koirala and Nikita Anand.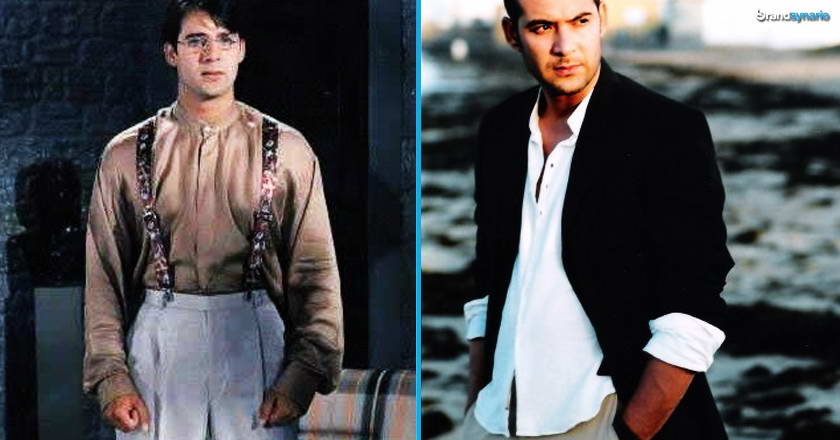 By Zenub Ayaz.