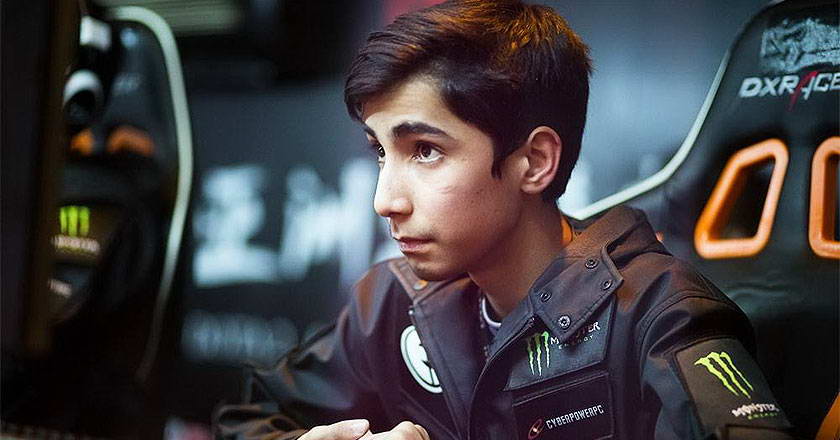 It's not every day that a 15-year old brings home an Asian gaming championship from China. Sumail Hassan Syed from Karachi won $1.2 million in Dota Asian Championships in China.
Sumail was playing for his team, Evil Geniuses with his alias game name, SumaiL.
The Team, Evil Geniuses which is likely to become the World's Best Dota 2 Team, comprises of five players amongst whom the cash prize will be distributed equally.
According to the captain of Evil Geniuses team, Sumail was taken into the team once they recognized the X-factor and potential of his gaming techniques.
They were so impressed that they agreed to take a risk of letting a 15-year old play in a professional competition where mostly adults participate.
The risk reaped unexpected returns because the third-ranking team went on to number one spot on Monday when they won the competition.
Sumail, who was the core team player became the 7th top ranking trend on Twitter globally.
This kid has done us all proud as he is the emerging E-sports face of the country. At the moment, he is still in China, for DAC15 and will return to the United States where he currently resides.
E-sport is rapidly becoming a serious and growing industry in the world. Internationally, countries like USA, China and UK are creating academic opportunities and curriculum based learning projects for the people involved in this genre for the future.