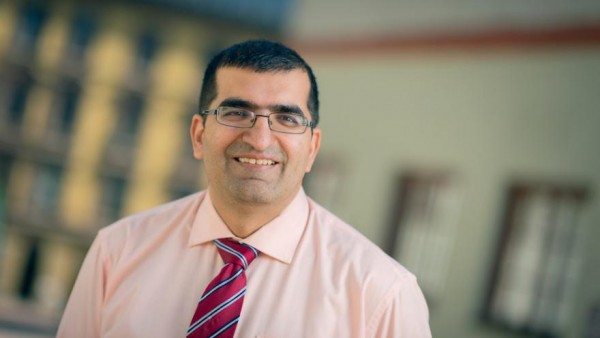 A Pakistani-born Muslim Environmentalist, Shoaib Sultan may become Oslo's next mayor after his political party won 5 seats in the local body elections.
The Green Party MDG emerged as the kingmaker in the elections and has claimed to vouch for  member Shoaib Sultan for the title of the next mayor of Norway's capital.
Sultan has a high number of achievements to his name. Previously, he was the secretary of Islamic Council, an organization that unites Norwegian Muslims and has even been reported to work for an anti-racism center.
While he was just a year old baby when Shoaib came to Norway from Pakistan, chances are that the 41-year old environmentalist will hold the honor of the next mayor of Oslo.
We hope that the Pakistani descent  Sultan is successful in forming his "Sultanate" in Oslo as the capital's mayor.
Have something more to add to the story? Share your views in the comments below.