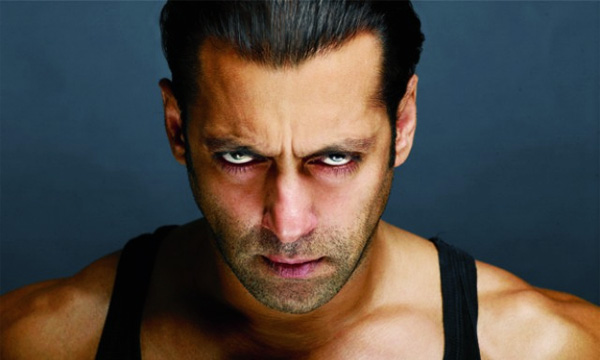 Bollywood celebrities are slamming extremist part Shiv Sena's attempts to seek a ban of Pakistani artists performing in India. Claiming that politics should not be mixed with culture and art, a number of Bollywood celebs have recently spoken out on the unreasonable anti-Pakistan campaign.
Bollywood's leading actor, Salman Khan claimed that art has no boundaries and with Bollywood earning a huge share of income from Pakistan, there is no harm if neighbor artists perform a role in India.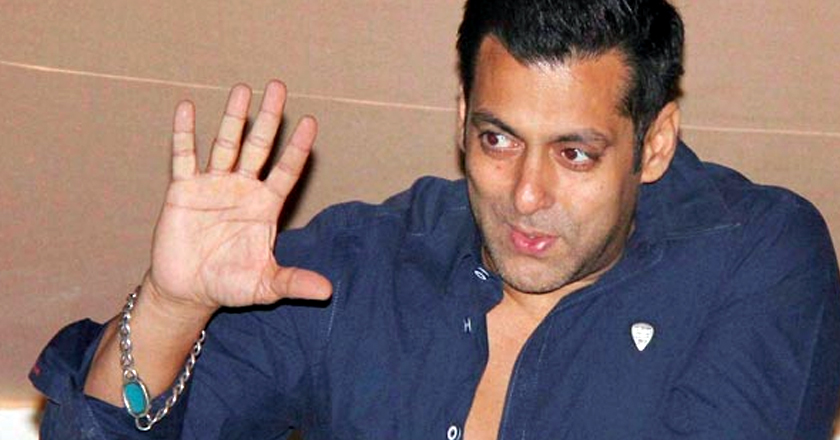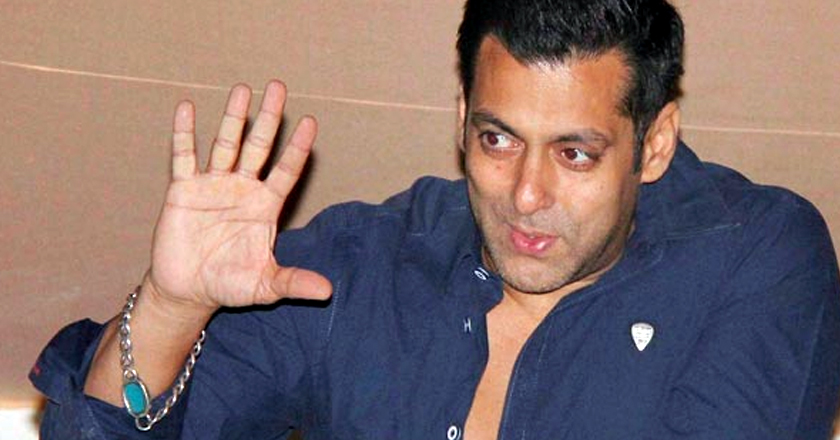 "Entertainment is evaluated by what common people want to watch. Politics and art should not be mixed. This is not what common people want."
"If someone wants a Pakistani actor who can portray a role better, nobody can put a constraint. Bollywood has a huge number of fans in Pakistan and earns a good share of income from the neighboring country."
Read more: Bollywood Celebrities Criticize Shiv Sena Attacks on Pakistani Artists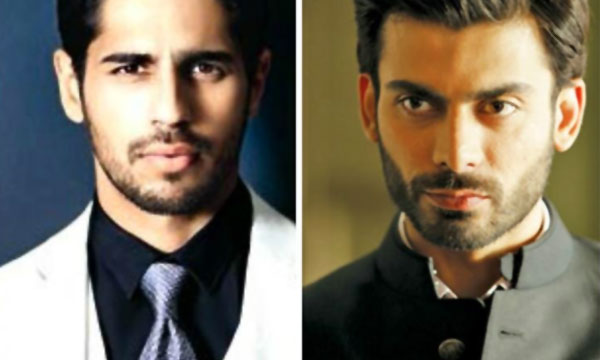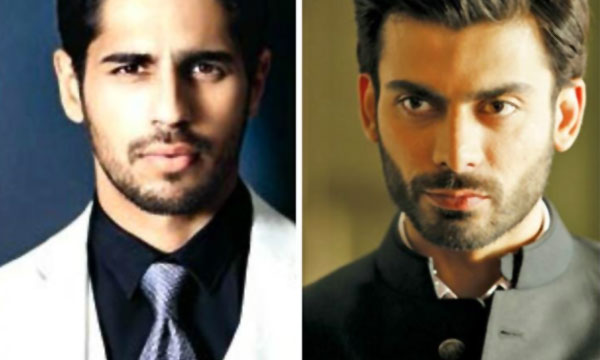 On the other hand, young heartthrob Siddharth Malhotra, currently working with Fawad Khan on an upcoming Bollywood movie, Kapoor and Sons, believes the same. "Everybody has the freedom to work. He has been working with us for a while now. I believe creativity crosses border".
Other Bollywood actresses including Poonam Pandey, Pooja Bedi and Kashmera Shah were of the same opinion too. Stating that "we (artists) should be free like birds and boundaries should not bind our talent", Shah claimed that art knows no creed, race or religion.
Similarly, Pandey stated that it was sad the way Shiv Sena was treating Pakistani artists this way, "Why target Pakistani actors? What have they done? If they really want to prove their point, they should choose a sensible way."
Read more: Fawad Khan Will Not Promote 'Ae Dil Hai Mushkil' in India?
Filmmaker Mukesh Bhatt was of the same opinion too stating that this crude behavior was making filmmakers vulnerable every time, "Now Shah Rukh has almost completed his film with Mahira. He chose her because she is talented, not because she is from Pakistan or any other country".
Other noted actors and directors joined in to speak against the ban too.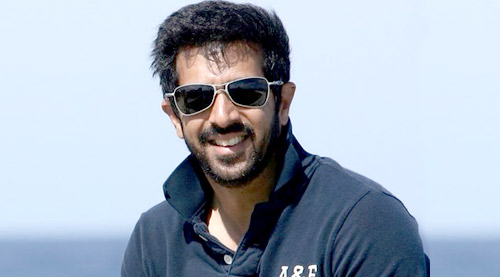 Bajrangi Bhaijan director, Kabir Khan, stated, "There are numerous actors, singers and performers from Pakistan in our industry. They are a crucial component and they should be allowed to continue being a part of it."
Read more: Fawad & Mahira to Shoot Indian Films in Dubai after Shiv Sena Issues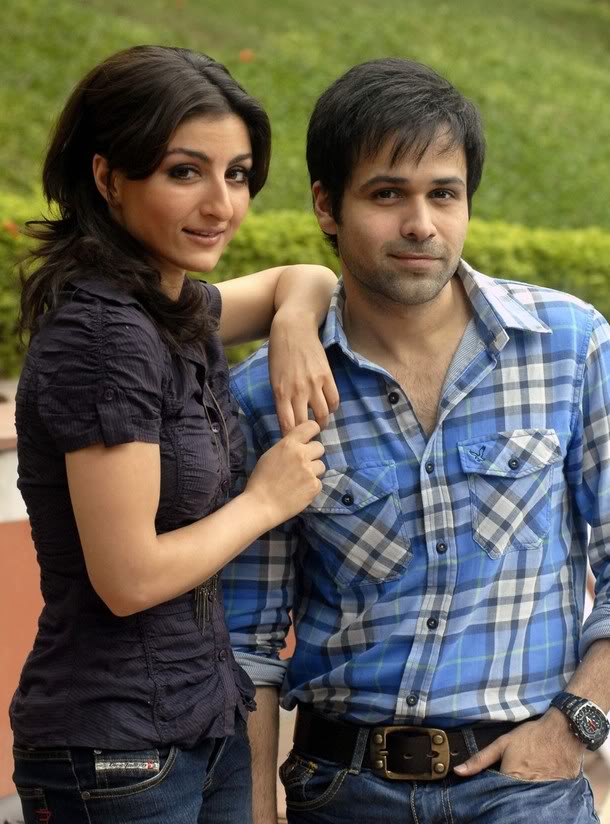 Actors Emraan Hashmi and Soha Ali Khan spoke up too with Khan stating, "As an artist, as a citizen of the country, I consider it wrong. It's not what India stands for and that's not what films and art stand for. So, along with all the authors who're giving back their awards, so that's what we need to do."