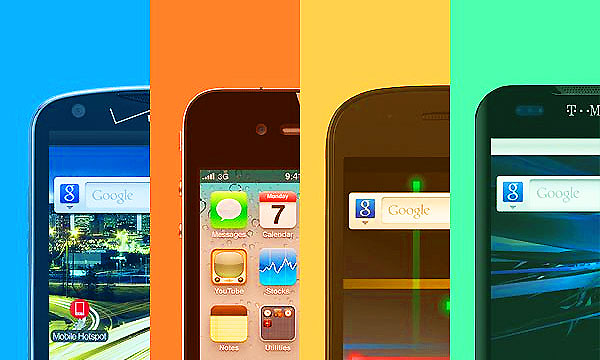 E-commerce markets have estimated that Pakistan will have 40 million smartphones by December 2016, thanks to the sudden and continuing growth of the increased number of mobile broadband users.
Since the 3G/4G spectrum auction last year, the numbers of these particular broadband smartphone users have peaked up to 14.6 million as of July 2015.
Related: TechMela Supported by Google: Pakistan's Biggest Online Shopping Event
While smartphones still comprise of less than 20% of Pakistan's total monthly imports, e-commerce market sources reveal that the amount is likely to increase in the coming years.
Read more: E- Commerce in Pakistan – The Booming Business of Online Shopping
According to Muneeb Maayr, co-founder of e-commerce giant Daraz.pk, the number of people looking to buy smartphones online has reached to 2 million per month recently.
To benefit from the rising e-commerce trend, smartphone industry players have partnered with Google to host a 10 day online smartphone shopping festival, Google Tech Mela which is slated to go live online on 11th September 2015, offering a huge range of smartphones including newer launches, at a discounted price.
The companies participating in the Google Tech Mela include Samsung, Microsoft, Huawei, PTCL, Rivo, TPL Trakker, Innjoo, Infinix, Intex, Telenor and Zong.
According to an Express Tribune report, the online smartphone shopping festival is only the beginning of the thriving e-commerce culture in Pakistan, with many more online shopping festivals to come in the near future.
Read more: Buying a New Smartphone – 5 Things You Need to Know
While Pakistan's e-commerce market constitutes as only 5% of the total trade levels, the rapid growth rates are enough to invest into the rising trend. Moreover with telecom operators rolling out Broadband internet in smaller cities and towns across Pakistan, the e-commerce market is likely to expand even faster in the coming months.