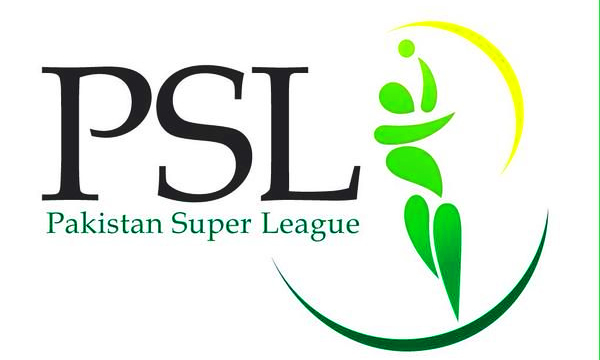 Pakistan Super League has roped in several former international cricket legends to act as coaches for the first season of PSL, including Indian cricketer Robin Singh, Sri Lankan cricketer Chaminda Vaas and Gordon Greenidge from West Indies.
Read more: Wasim Akram & Rameez Raja to be Brand Ambassadors of PSL 2016
PSL's Governing Council chairman, Najam Sethi, stated that a total of 15 coaches have been signed up to act as coaches in PSL while talks continue to rope in other top coaches and cricketers to take part in the event.
Read more: Pakistan Super League 2015: Top Cricketers From Around The World
The mega twenty day T20 PSL event will be held from 4th – 24th February 2016 in UAE since international players are unwilling to visit Pakistan due to security reasons. PCB is hopeful that by next year or year after that situation in Pakistan would be better enough to host the mega-events locally.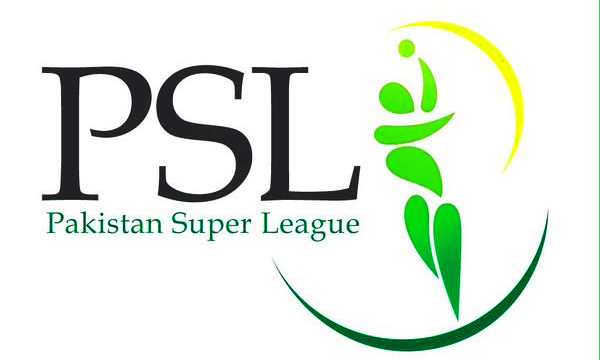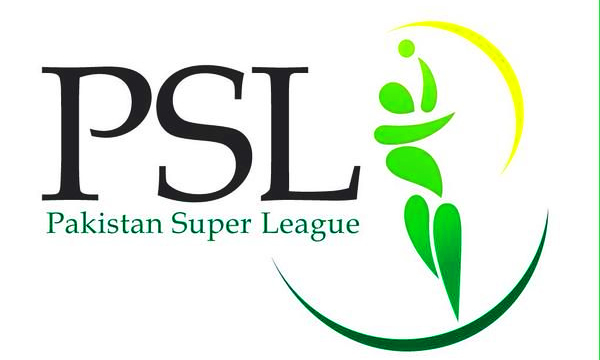 Other cricket big-wigs to take part in the first season of PSL include Kevin Pietersen, Chris Gayle, Kieron Pollard, Andre Russell, Dwayne Bravo, Luke Wright, Shakib al Hassan, Lasith Malinga, Sunil Narine and Angelo Mathews.
Read more: PSL Unites Stars From Entertainment and Cricket World
With such a high profile list on board, PSL is hopeful to attract a huge crowd from across the world. The first season will feature five teams from Karachi, Lahore, Islamabad, Quetta and Peshawar battling it out on the pitch.