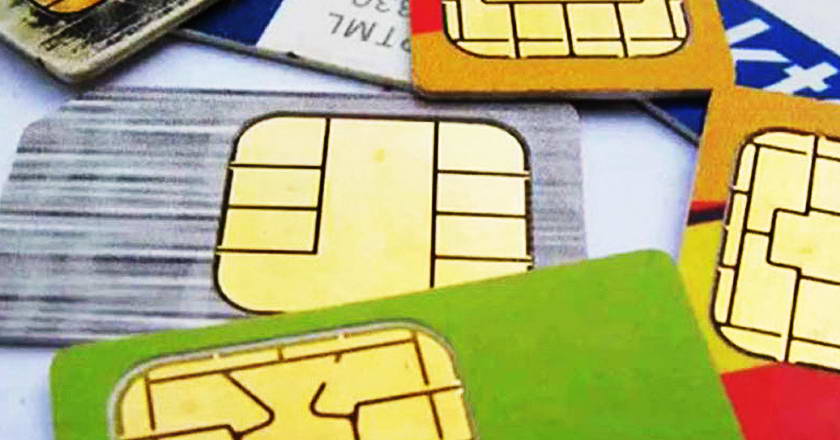 Pakistan Telecommunication Authority has announced an extension date for Biometric SIM Verification process.
According to PTA, No SIM will be blocked on February 27th, 2015, however, any un-verified SIM till April 13th, 2015 will get blocked immediately after the expiry of deadline.
Sources confirm that the date for blocking of un-verified SIMs has been extended till April 14th 2015.
Formerly, any SIMs left un-verified till February 26th 2015 was to be blocked by February 27th 2015.
The previous date (February 26th) was never intended to be the deadline and it was communicated by the PTA and telecoms to alert users.
The trick worked to an extent, and majority of customers are now aware that their SIMs will get blocked unless they don't re-verify their SIMs through biometric verification system.
Telecom operators have so far verified 50 million SIMs while another few millions have been blocked.
All in all, almost 50% of 103 million SIMs are yet to be verified till the new deadline i.e. April 13th, 2015.
This re-verification process of SIMs, especially in the rural areas, is posing a serious challenge, amid the previously reported CNIC problems with NADRA.
Reportedly, telecom companies and PTA are in a high-level meeting as of now to discuss the working order of re-verifying remaining SIMs.
New modes of communication, broadcast messages and strategy to re-verify maximum number of SIMs are under discussion.