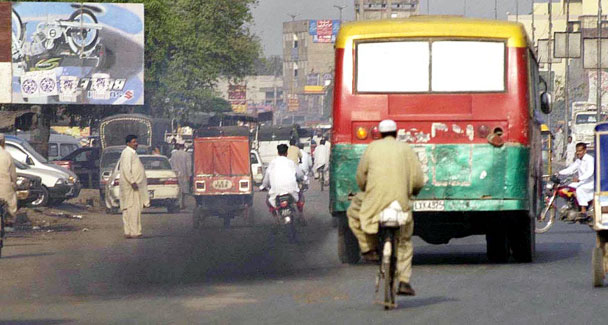 Pakistan ranks 3rd in the world for most premature deaths, 110,000 in total per year, caused by air pollution, according to a recent study published by The International Weekly Journal of Science,'Nature'.
The study, using health statistics and computer models based on the year 2010 figures, concluded that around 6% of all global deaths occur due to prevalent air pollution with over 3.3 million deaths occurring every year.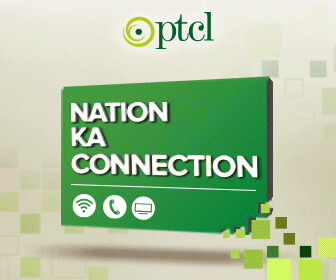 Read more: Karachi Rated as the Fifth Most Polluted City in the World
Out of these, around 1.4 million deaths occur in China, ranking it as the country with most air pollution fatalities, followed by India in a far second, with 645,000 deaths occurring annually, due to their dependence on coal as a fuel and their fast growing economies.
Following these two most polluted countries in the world is Pakistan, with 110,000 total deaths every year due to pollution.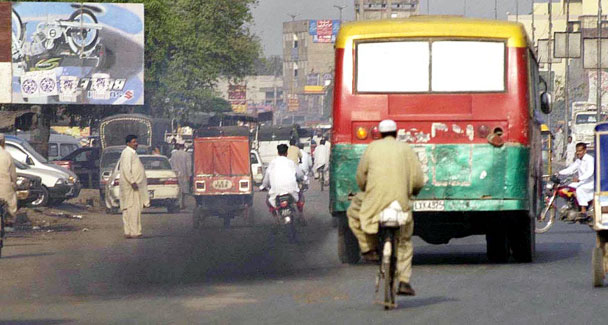 Oddly enough, the main causes behind the soot and smog deaths, as revealed by the study, are in-home heating and cooking done with wood and other bio-fuels in developing countries and agricultural emissions in more developed ones including Northeast U.S., Europe, Japan, Russia and South Korea.
Read more: Cutest Air Pollution Awareness Ad by AER India
With scientists predicting power plants and traffic to be the main cause for deadly air pollution, it was a surprise, nonetheless a logical one, to find that agricultural emissions, mainly, ammonia is the main culprit.
The study further revealed how if the air pollution were to continue to rise as per the current trend, the death total will double to 6.6 million every year globally, by the year 2050.