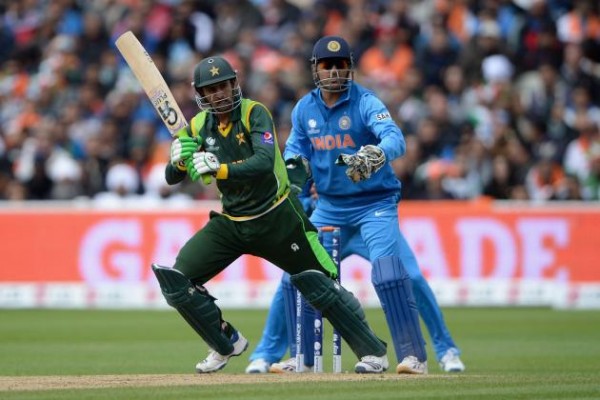 Amidst the recent Indo-Pak unrest and security threats towards Pakistan's cricketers by Hindu extremist group, Shiv Sena in the neighboring nation, Islamabad is all set to launch a diplomatic protest against India as the venue for International Cricket Council's World Cup T20 2016.
Earlier, Pakistan Cricket Board (PCB) Chairman Shaharyar Khan visited India to discuss recommencement of bilateral cricket series with the Board of Control for Cricket in India (BCCI). However, the meeting was disturbed when Shiv Sena activists barged in BCCI headquarters and chanted anti-Pakistan slogans. Apparently disappointed, Khan dropped the idea of  creating a consensus for cricket with BCCI.
Read more: Pakistani Actors Mahira Khan, Fawad Khan Face Trouble in India
"If the Indian board wants to play any series with Pakistan, they should come forward for talks with PCB", said Khan while talking to  newsmen in New Dehli
Furthermore, it is probable that the government will intervene and hold talks with PCB whether to send the national cricket team to India for T20 World Cup in the upcoming year.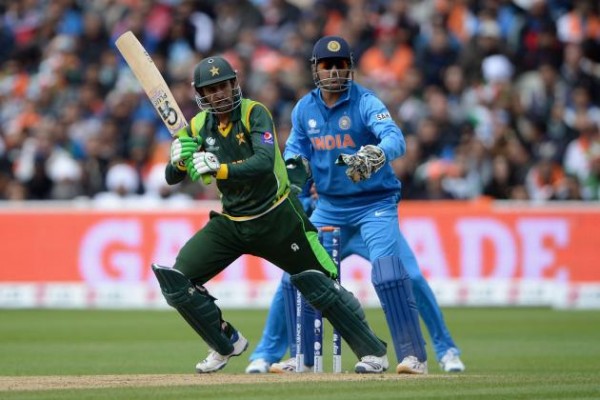 "The recent incidents clearly show that India is no more a safe country for hosting international sporting events, including the T20 World Cup," a mysterious senior government official told the Express Tribune.
In another news, President of International Cricket Council (ICC) Zaheer Abbas issued a statement that the Pakistani team might not tour India due to an alarming rise in  security threats.
Related: Wasim Akram, Shoaib Akhtar, Aleem Dar Leave India Due to Shiv Sena Threats
Meanwhile, the volleyball of verbal attacks by Shiv Cena continues against Pakistan. The nation's umpire Aleem Dar was threatened to leave India by the Hindu party while Waseem Akram along with Shoaib Akhtar also returned to their homeland.  Both were commentating in the current India vs. South Africa ODI series.
With the risk of safety looming large over the head of Pakistan's cricket team in India, chances are Pakistan will not be able to participate in International Cricket Council's World T20 2016.
Stay tuned to Brandsynario for more updates on the news.