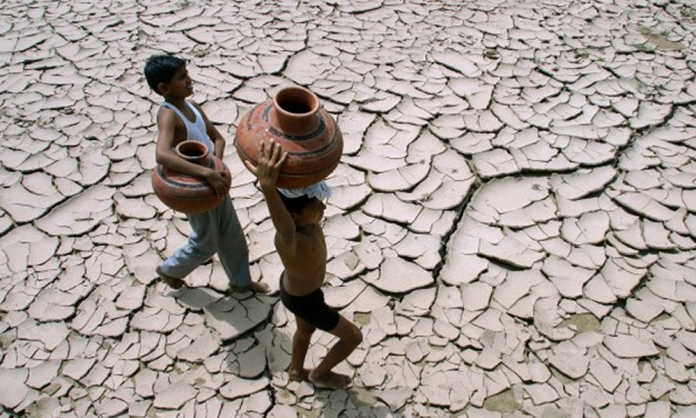 Despite the recent heavy showers that came down on different cities of Pakistan, the Pakistan Meteorological Department (PMD) has predicted that there will be less than the average amount of rainfall in the last quarter of 2017.
If the authorities don't take into account the gravity of water reservation, then the country will suffer from water shortage.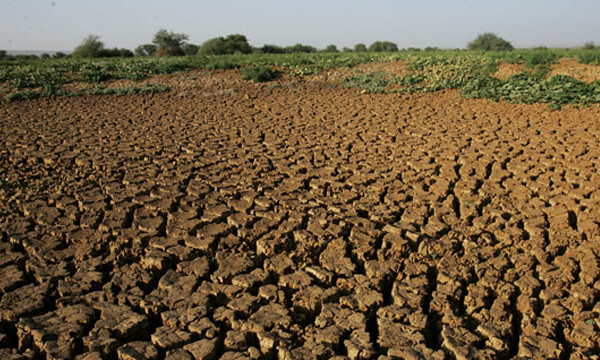 "It is not like we will not get any rain at all, but the sparse showers from October to December will not be sufficient to fill any of the main water reservoirs," he said.
While talking to The Express Tribune, PMD director-general Dr Ghulam Rasul said that there are predictions of the northern areas of Pakistan will get short spells of rain on September 22-23, while, the rest of the country will remain hot and dry.
"Karachi still has the remains of a heatwave, where the temperature and humidity levels are both high and areas in internal Sindh and Balochistan are still facing temperatures higher than 40 degrees."
When Pakistan received the monsoon rains in June as opposed to July, the monsoon was in its final and weaker stage. And that is the reason the country received below average rainfall during the season. Moreover, the rainfall in the country has decreased by 20% as compared to earlier seasons.
Stay tuned to Brandsynario for more updates.