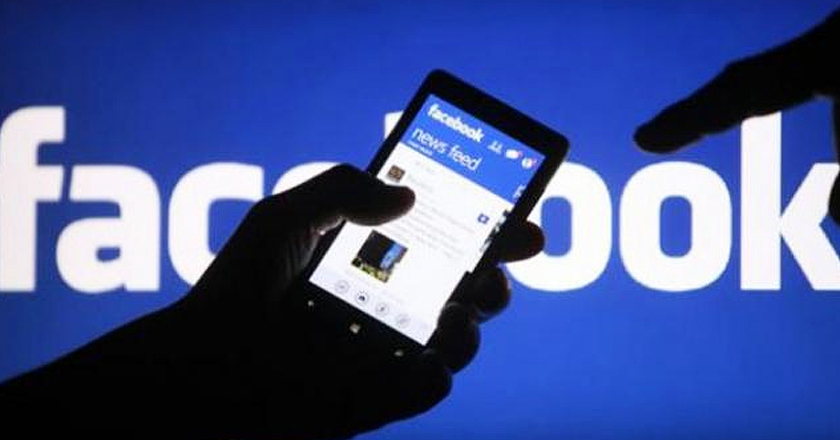 Pakistani government has blocked and censored many media channels, time and again, under the pretext of selective censorship. The same has been reported yet again by Facebook's Government Requests Report suggesting that Pakistan government sent 1,773 requests to Facebook for content restriction in the period Jan'14 to June'14.
Moreover, there were over a hundred requests from our government to access user accounts. The Request Reports do not suggest what type of content had restricted access but Facebook does say that, "We restricted access in Pakistan to a number of pieces of content primarily reported by the Pakistan Telecommunication Authority and the Ministry of Information Technology under local laws prohibiting blasphemy and criticism of the state."
Facebook further claims that they validate each and every request for acceptance or rejection through legal sufficiency checks. This raises the question of how Facebook actually validates these requests.
They do not have a local office here in Pakistan, neither a representative agency who knows and understands Pakistan's laws and regulations and the general political plight within our society. With absolute no knowledge of what actually goes on in Pakistan, it seems that Facebook is blocking content and invading our privacy, only on face value of what the government suggests to them.
We do not know exactly what Facebook is restricting access to, but in the past, we have seen pages of political expressions, especially those from Balochistan and a certain page Roshni by the rock-band Laal, were blocked. These pages had nothing to do with religious blasphemy or state's criticism which reflects that all the government is trying to do is manipulate politics and restrict the democratic civilians' freedom of speech.
Shahzad Ahmad, Director for Pakistani digital rights group Bytes for All states that, "this trend of curtailing freedom of expression is against all democratic and political norms and unacceptable for any democratic society. Digital rights groups in Pakistan are trying to tell the government that censorship is not a solution but a problem in itself."
On the other hand, Pakistan is not the only country blocking access to content at Facebook. India and Turkey sent almost double the number of requests under the same pretext in the period under discussion.