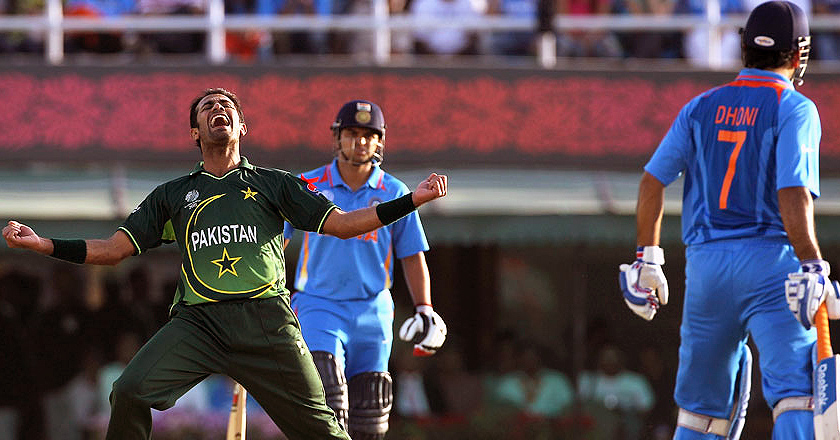 The 2015 World Cup match scheduled on February 15 in Adelaide, Australia between India and Pakistan is predicted to be the most-awaited and most-watched cricketing event in the game's history. According to reports, it has been predicted to have more than a billion viewers and the event itself has been overbooked since six months.
Cricket fans are quite aware that the India-Pakistan rivalry is one of the most intense sports rivalries in the sports world, which has massive viewership base and speculation from cricket analysts.
According to an anonymous World Cup official "It will be unlike any cricket match ever seen in Australia." The above billion figure exceeds the amount of 988 million viewers who watched the match in the 2011 cricket World Cup semi-final which was held between both the countries.
Historically, Pakistan has never won against India in the five matches played by the two teams, at the World Cup tournaments.
It is yet to be seen whether this time around, the Pakistani team will break India's record or not.
On Tuesday in Karachi, Misbah-ul-Haq has stated that he is determined to lead the team to victory at the forthcoming World Cup. This is the last World Cup tournament in Captain Misbah-ul-Haq's career since he has announced plans for retiring. Thus his determination to win the match against India has alleviated.